Screech No More: Manchester United's Marouane Fellaini has cut off his Afro!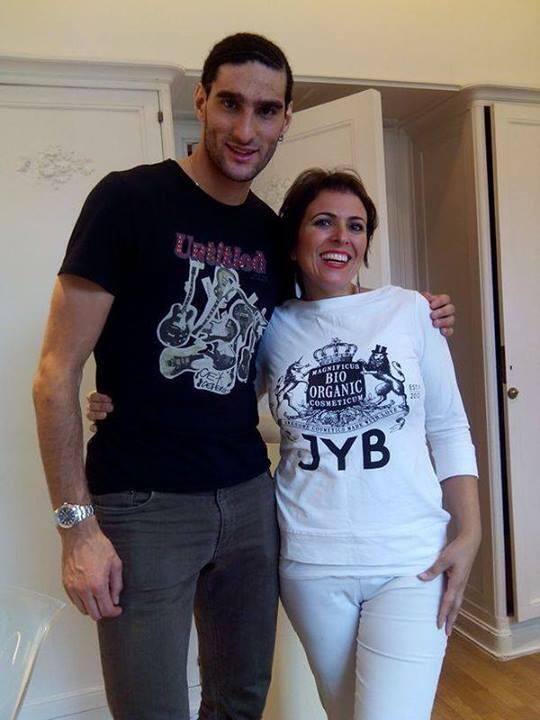 Marouane Fellaini's Afro was as synoymous with the player as Edgar Davids and his sunglasses, or Higuita's tracksuit bottoms.
But, alas, the Screech look is gone – Fellaini has cut the iconic Afro off!
The Man United midfielder had made a pledge before the World Cup, that if Belgium were to win the tournament, he'd shave it all off.
Belgium didn't make it, getting knocked out in the quarter final to Argentina, but with the seed planted, it seems Fellaini just couldn't resist, and went for it.
Sporting a 2 or 3 blade crew cut, Fellaini looks barely recognizable without the Fro, which he'd worn with pride since his early Everton days, for around the last 7 years.
New hairstyle, new player?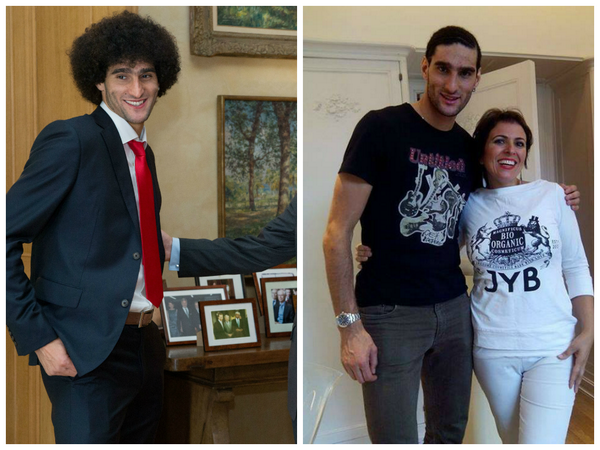 ---
GAMBLING CAN BE ADDICTIVE, PLEASE PLAY RESPONSIBLY