Samuel Eto'o has become a comic book hero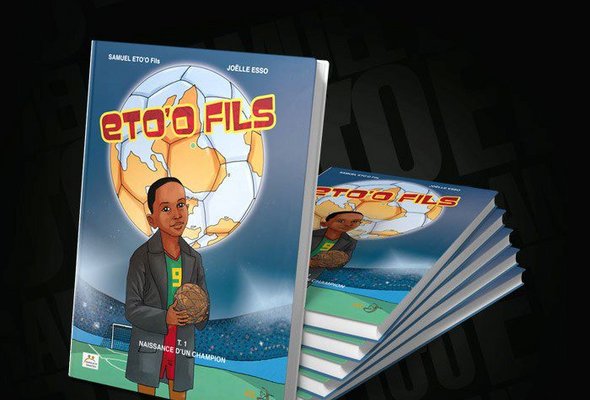 "I wanted to share my experience with young people. Samuel Eto'o wasn't always the billionaire that many people present him as. Behind all that there was a lot of work. And it's that work that I want to highlight." – Samuel Eto'o.
***
Will Samuel Eto'o be turning up to Comic-con this year?
The Cameroonian superstar, now 32, appears to thinking after football after the completion his new semi-autobiographical comic book "Eto'o Fils: nacimiento de un campeón" (Eto'o's son: Birth of a champion).
Illustrated by fellow Cameroon native Joëlle Esso, Eto'o has converted his career into a colourful comic strip which so far only appears to be available in French.
Eto'o Fils will be available for purchase from January 31st.
The release of the new Samuel Eto'o comic book has also been supported by two new videos: one giving a sneak page of the inner pages of the new book, and another providing an interview (in French) with Eto'o in which the Anzhi forward discusses why he embarked on this project.
Watch the two Samuel Eto'o videos below.
Best football betting tips & free bet offers
Click here for more Premier League betting tips
---