Samir Nasri calls Arsenal fans "Stupid" ahead of Community Shield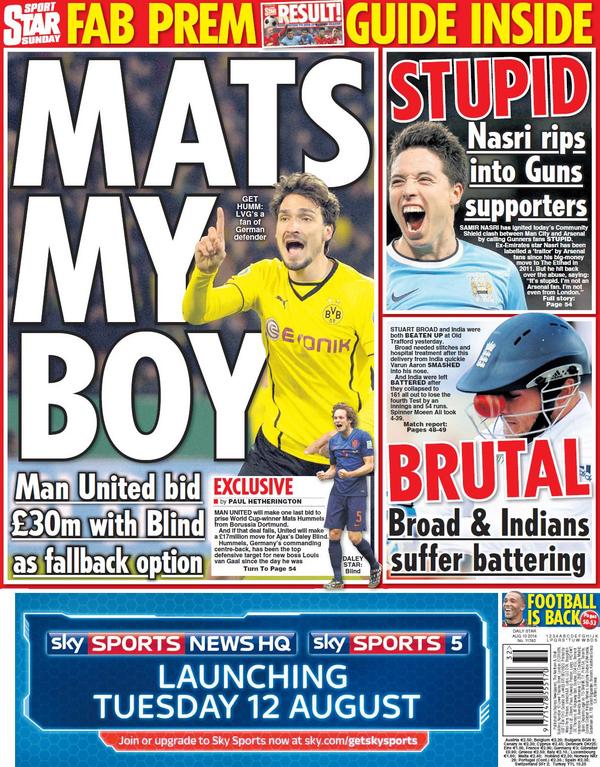 As if Gooners needed another reason to hate Samir Nasri.
A number of the Sunday back pages feature quotes from the French midfielder ahead of the Community Shield match on Sunday, between Arsenal and Manchester City.
Nasri will almost certainly be booed by Arsenal fans at Wembley having left the club three years ago, to win trophies at Manchester Ciy.
The Sunday Telegraph, Star Sunday and Independent on Sunday, all carry the "stupid" quotes from Nasri.
He says: "The abuse doesn't affect me on the pitch, I just think it's stupid. I'm not an Arsenal fan, I am not from London. If we want to be honest, we are players who look at what is in the the best interests for us and our career."
Nasri continues: "When Manchester City came, it was the best choice for me to come here. And today I have won trophies, I am really happy, I have everything and I have a better life. If the fans can't move on then it's too bad. But me, I am not trying to have a problem with that. They do what they have to do, they love their club, maybe they saw it as treason or that I betrayed them. But it's not that. I'm not like that. I just look at for what's best for me; and that's what Bacary Sagna did, Emmanuel Adebayor, Kolo Toure."
The Manchester City midfielder did not stop there: "Fans think it must be for the money. But it's not just the money. Ok, it's a factor, it's important nowadays. But if someone earns 200 (thousand) a week or 150 or 100 a week, it's not going to make a difference or an impact on your life, so that's not true. I am in debt to Arsene Wenger at Arsenal. If I am this player today, it is because of him. But I don't need to explain myself, what I have done with Manchester City should be enough and I don't have to point to it all the time."
Back Arsenal at a whopping 12/1 to beat Man City in 90 minutes at the Community Shield!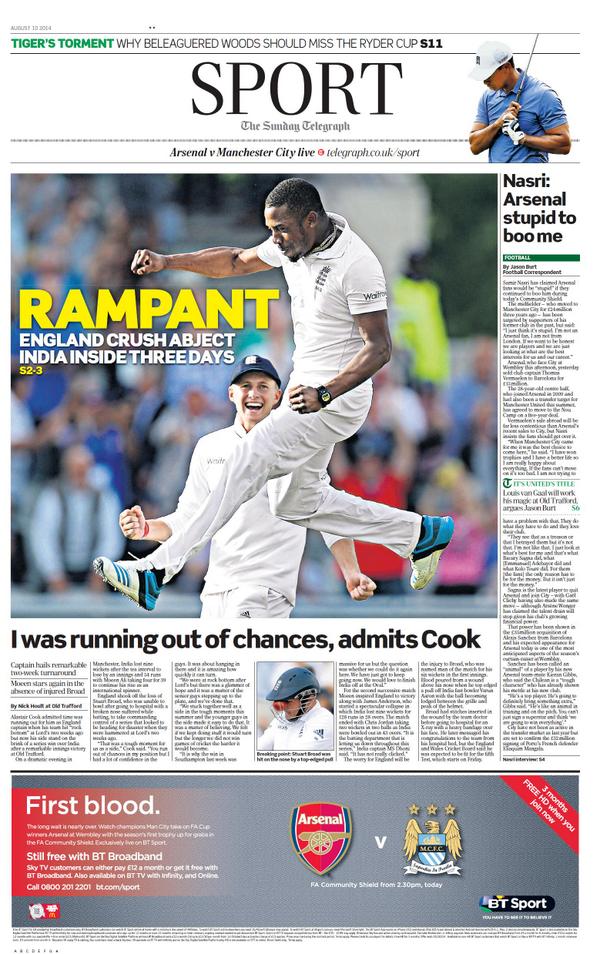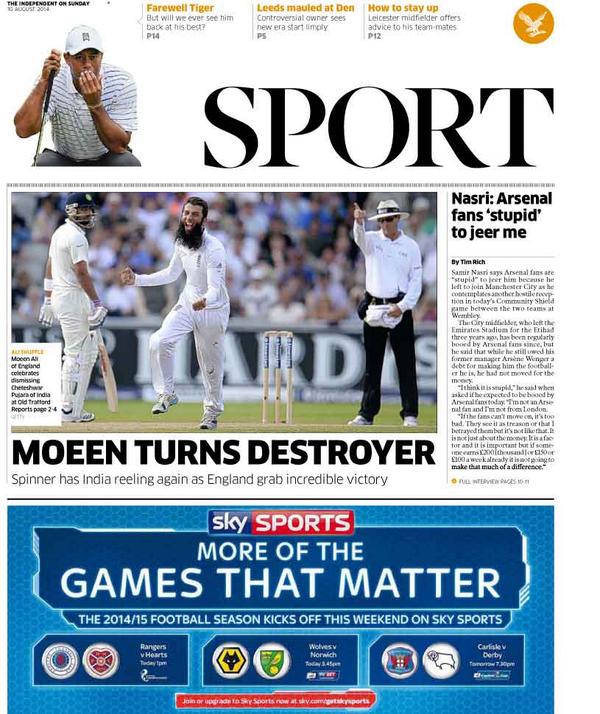 ---