Roy Hogdson: England's Steven Gerrard will be fit for Italy, Alex Oxlade-Chamberlain "could be fit" for Uruguay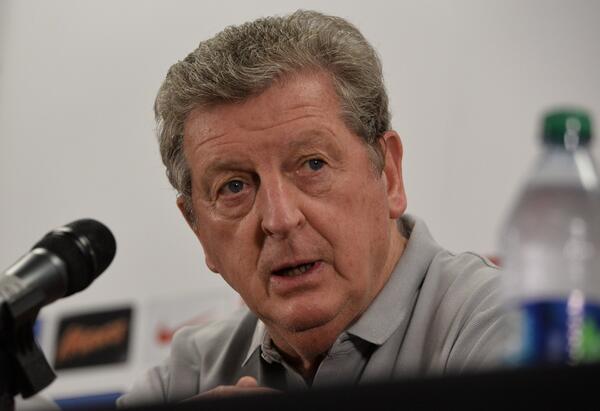 Roy Hogdson has met the press in Brazil on Tuesday ahead of England's World Cup opener in Manaus against Italy.
The two opening questions were on injuries: Steven Gerrard's groin tweak and Alex Oxlade-Chamberlain's more serious issue.
On the Liverpool captain, Hogdson instantly brushed aside any injury issues with Gerrard saying there's "nothing wrong with him".
Moving on to Arsenal's injured winger Alex Oxlade-Chamberlain, Hodgson also said the medics are "hoping by the second game he will be fit." That would be against Uruguay in Sao Paulo on Thursday, June 19th.
Hodgson also commented that "We go into every game wanting to win. We're hoping there's a purpose to our possession football… Let's calm ourselves down a little bit before we say we have got world beaters in our squad because first they have to play well."
The Engalnd manager asked reacted to a question from a local journalist on rumours England aren't happy about starting their campaign in the Amazon rainforest, Hodgson said "It's not true that we complained about Manaus or Brazil … that nonsense should be put to bed straight away".
---