Review of the Decade: Bolton Wanderers (video)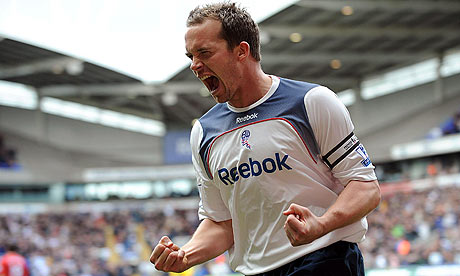 YouTuber "Martin0123456" is clearly a big Bolton Wanderers fan.
With just a couple of days left until the noughties decade comes to a close, the Trotters fan has worked overtime to collate several videos that document the best Bolton highlights over the last 10 years of football.
Accordingly, we invite you to watch the top 10 Bolton team goals, Bolton's top 10 skill goals, the top 10 long-range goals, the top 10 headers, the top 8 free-kicks, the top 10 flukes and the lastly the top 10 Bolton assists of the decade.
---