Real Madrid considering sacking Carlo Ancelotti at the end of this season [Guillem Balague]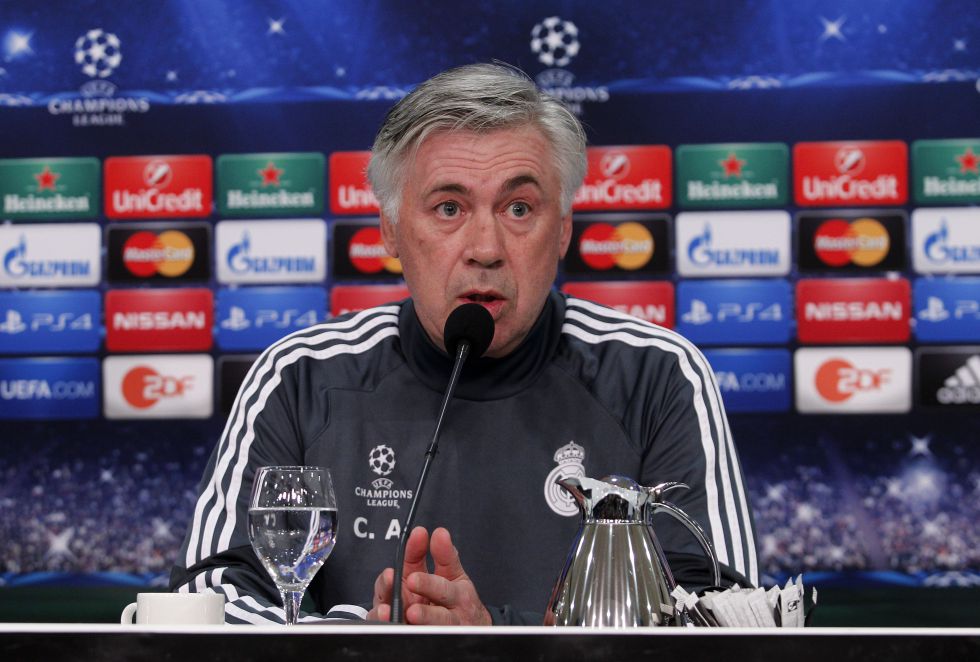 Carlo Ancelotti's position as Real Madrid manager is now under real threat, accoriding to Guillem Balague.
Madrid have seemingly been stumbling from crisis to another since the turn of the year, which is all the more stark when contrasted with their autumn 2014 form, in which they put together a record winning run which saw them storm ahead in the title race.
And following last weekend's defeat at Athletic Bilbao, Madrid have now lost their lead to Barcelona, and their bid to retain the Champions League now looks like a serious task.
The situation has gotten so bad that the Madrid hierarchy are now strongly considering sacking Ancelotti at the end of the season, according to Spanish football authority Guillem Balague, writing for Sky Sports.
In fact, Balague claims that had Sergio Ramos not scored that 94th minute equalizer in last season's Champions League final, then the Italian would have been sacked by Florentino Perez no sooner had the final whistle blown (so to speak).
With Real ultimately going on to win that final, Perez decided to keep faith in Ancelotti, Balague claims, but to believe the Spanish journalist's account, Ancelotti has never fully convinced the Madrid hierarchy, and if he finishes this season without a title, he could be out the door.
Back Man United to beat Arsenal at 4/1!!!
---