Real Madrid offer David De Gea secret £12m to sit out contract at Manchester United [Mirror]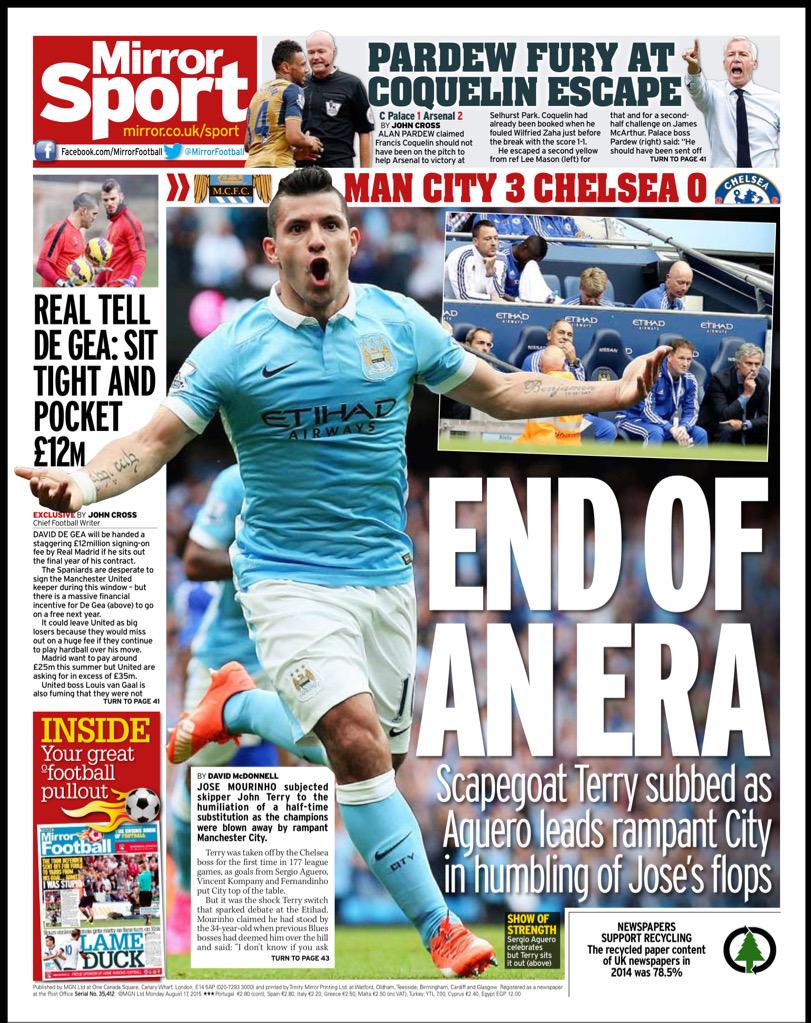 Real Madrid have offered David De Gea a secret cash payment to sit out his contract at Manchester United, The Mirror claim in an exclusive this evening.
In the latest development in the never-ending transfer saga, the tabloid claim that Madrid have offered the keeper a secret cash incentive (which is no longer much of a secret) to wait until next summer to sign for them.
Madrid have been trying to sign the keeper all summer, but with United holding firm over their 35m pound asking price, Madrid have now come up with some skullduggery.
In order to avoid paying such a large fee, they've offered De Gea to simply wait until next summer, when his contract expires at United, and then come for 'free'.
'Free', as in United wouldn't receive a penny, but he'd pocket a healthy cash injection.
Such a payment would undoubtedly be against transfer rules, although knowing the murky machinations of football contracts, Madrid could simply dress the payment up as a 'bonus scheme'.
---