Protests against FIFA continue in downtown Rio de Janeiro [Pictures]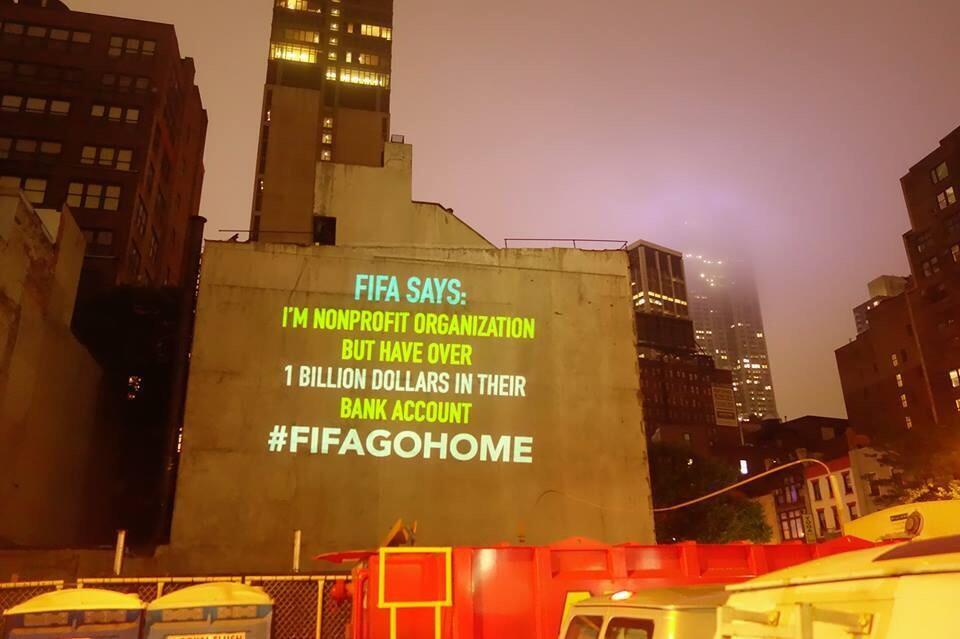 FIFA have been the target of protests in Brazil again with messages being projected onto the sides of buildings in downtown Rio de Janeiro.
The pictures, originally uploaded by @HerbertSind, show the intense hatred of FIFA and the corporation's greed in Brazil.
The World Cup is costing Brazil dearly to host and money that could have been spent on hospitals and schools was instead forked out for stadiums and such.
The hashtags #FUCKFIFA and #FIFAGOHOME can be seen in each picture and they are used on social media in the battle against a corporation growing more unpopular by the day.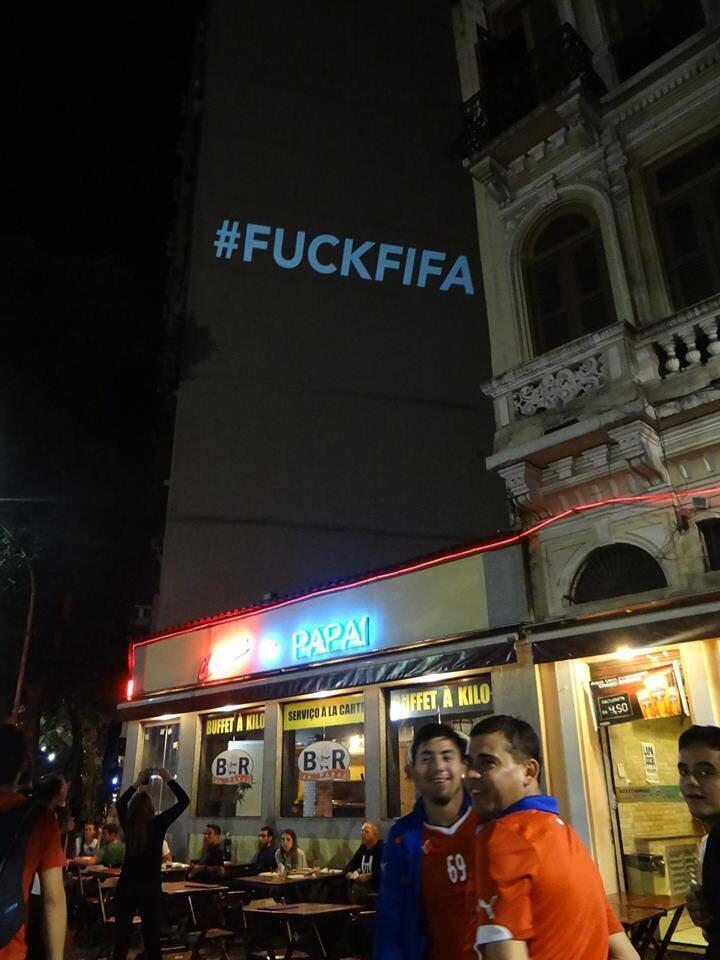 Click here for more Premier League betting tips
---