Piers Morgan walks into most obvious Twitter Trolling of the Year by asking for Mourinho's Phone #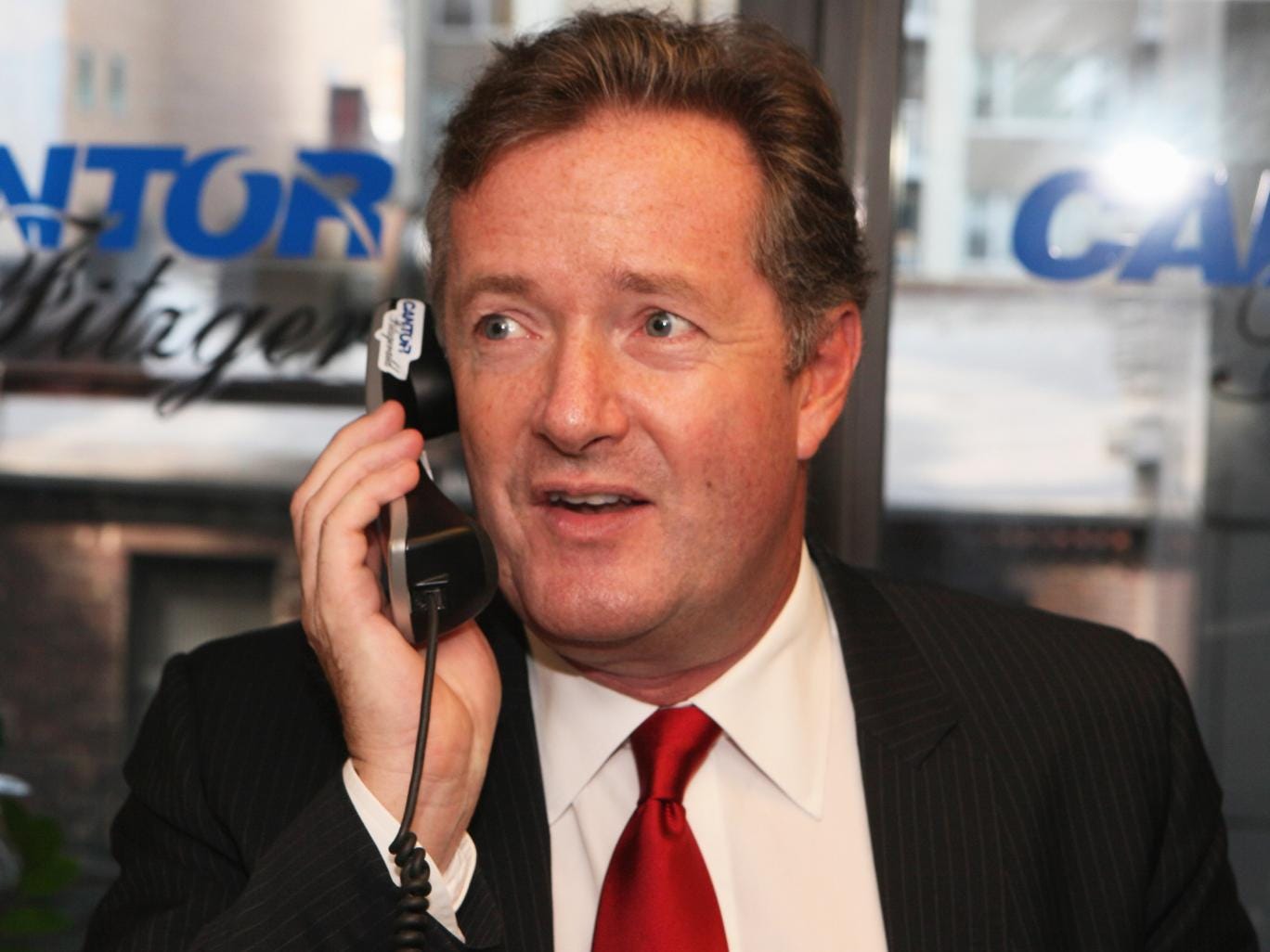 With 4.75 million followers, Piers Morgan is a one-man Twitter phenomenon.
That's an incredible following for a former newspaper editor and ex-talk-show host; to put it into perspective, he has four times as many followers as Alexis Sanchez.
But owing to his checkered past, Piers attracts almost as much (in fact, probably more) vitriol and hate than he does love.
Arguably Arsenal's most famous fan, Morgan is a vociferous Tweeter on all things Gunners, especially on matchdays, and as a staunch member of the 'Wenger Out' Brigade, he was naturally livid with the 4-0 defeat at Southampton last night.
Playing to the gallery, he jokingly tweeted asking for Jose Mourinho's phone number, so that he could get hold of the available manager and invite him to take over at the Emirates.
And thus walked right into the most obvious trolling of the year from a wide-awake user, who inevitably reminded Piers of the phone-hacking scandal he was involved in when editor of the Mirror.
Facepalm.
@piersmorgan can't you hack it?

— Olly Lovell (@Oliverlovell8) December 26, 2015
---