Pellegrini believes 3-0 was the 'absolute minimum' Manchester City deserved v Chelsea (Video)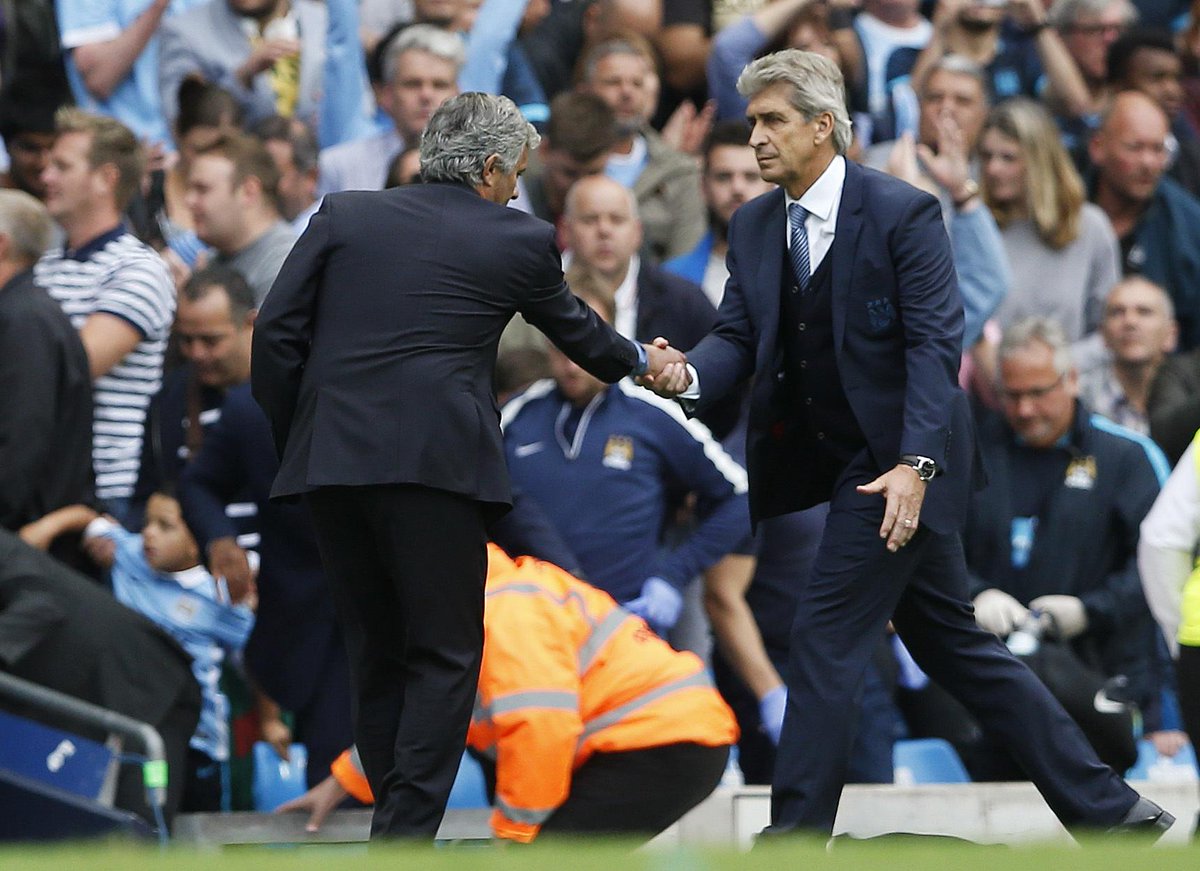 Manuel Pellegrini is not normally given to exaggeration or hyperbole, so his post-match press conference was surprising.
Perhaps enjoying lording it over Jose Mourinho, who he's had some beef with in the past, the Chilean said that City should have been 'at least' three or four goals up by half-time.
Conceding that the second half was more equal, Pellegrini still maintained that the 3-0 scoreline was the 'absolute minimum' that his side deserved.
They were worthy winners by most objective analyses, but saying they deserved any more than 3-0 would be stretching it a bit.
---
GAMBLING CAN BE ADDICTIVE, PLEASE PLAY RESPONSIBLY