OFFICIAL: West Ham unveil their new 2014-15 away kits, looks like a Thunderbirds outfit [Pictures & Video]
West Ham have unveiled their brand new away kit for the 2014-15 Premier League season on Thursday.
The kit, which is made by Adidas, features a new sky blue shirt design with a navy sash running diagonally from the left shoulder, complete with navy shorts with sky trim and sky socks.
The shirt has a dark blue trim along the collar, for the Adidas three stripes, and for the kit manufacturer's logo.
West Ham's claret and yellow crest offers the only others colours of the clobber.
Many are already pointing out that the new Hammers kit looks a lot like the Thunderbirds uniform.
Pictures of the new West Ham kit are below.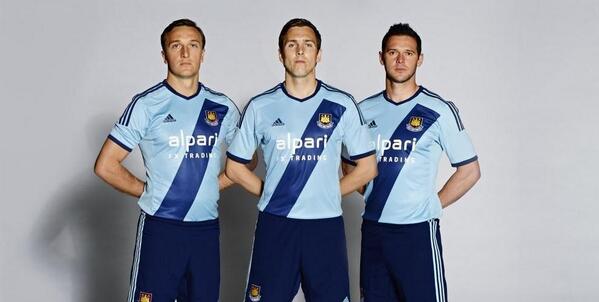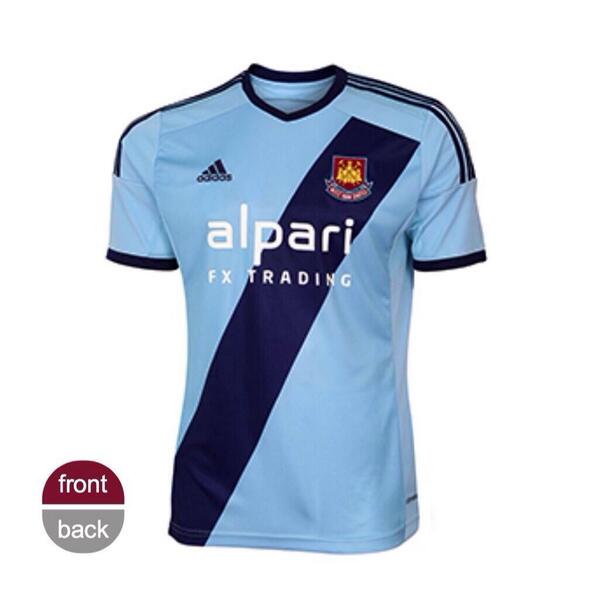 ---