Official Release! Christian Eriksen & Paulinho model Tottenham's new 2014-15 kits [Pictures]
Leaked pictures of the new Tottenham home shirt have been posted online for months now, but finally on Friday Spurs officially announced that the rumoured pictures were real.
Tottenham's  home kit has the red AIA sponsor logo placed in the middle of the white top, whilst having plenty of blue on the top in the club crest, Under Armour's logo, trim around the collar, and an interesting bold line that comes up from the sleeves and cuts across the top of the shirt.
The shirt also has a sprinkling of yellow to give the shirt some extra pop.
As for the away shirt, that kit is far moodier, being a charcoal black with yellowy-gold features and white used for the logos.
See pictures of Tottenham's new 2014-15 kits below.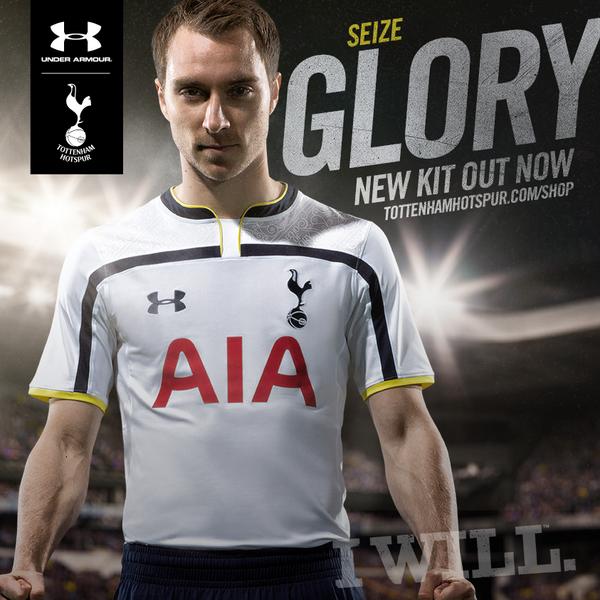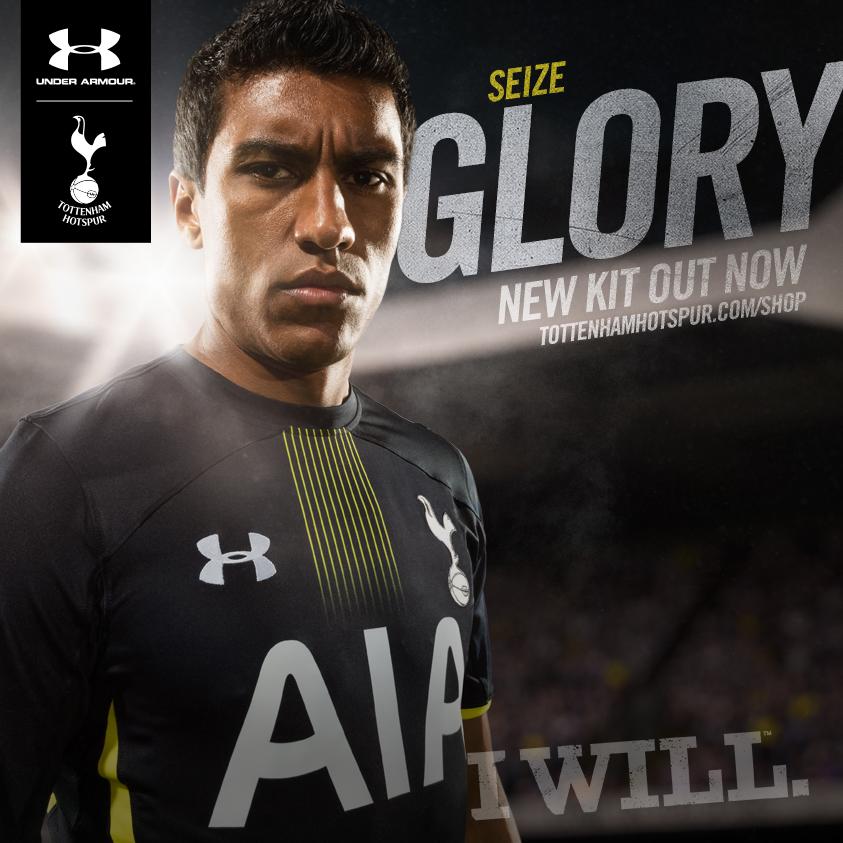 ---