New Pics: Tiny David Luiz (Chelsea) & Thiago Silva (PSG) doppelgängers get famous in Brazil
Following the Confederations Cup, a picture of two adorable kids who looked identical David Luiz and Thiago Silva went viral after the picture was circulated by some big personalities including Brazilian legend Ronaldo.
Now local media outlet O Globo have found out who the kids are: Lian ("Thiago Silva") and Murilo ("David Luiz").
According to O Globo, Lian and Murilo are a couple of best friends who live in Piauí, and the kids dream of becoming professional footballers when they grow up. Lian ("Thiago Silva")  is 1 year 8 months old, while Murilo ("David Luiz") is three.
Brilliantly a handful of new pictures of the mini Chelsea and PSG centre-halves lookalikes have been taken by O Globo for us all to enjoy, including a remake of Luiz's epic goalline clearance from the Confederations Cup final.
New pictures of the mini David Luiz (Chelsea) and Thiago Silva (PSG) doppelgängers can be seen below.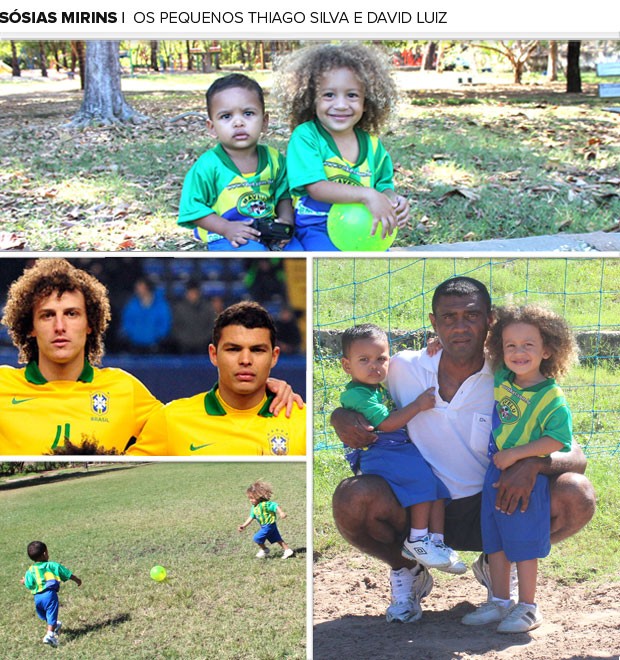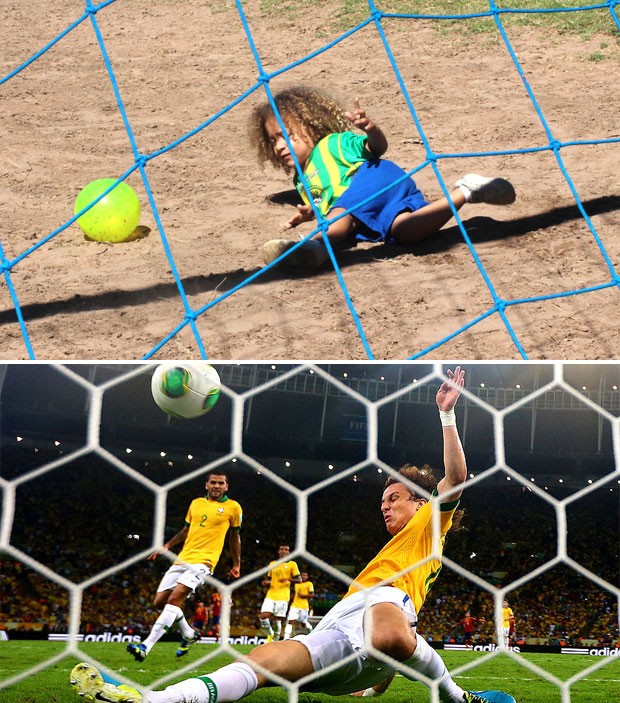 Why you need a VPN?
Cut chords:
Watch everything (Netflix, BBC iPlayer, Hulu) online using a VPN.
Unlock geoblocking:
A VPN gives you access to the best content from anywhere in the world.
Privacy & security:
A VPN keeps your information private, activity encrypted & data anonymous.
Just $6.67 a month + 3 months free!
Click here for more Premier League betting tips
---