Monaco vice president Vadim Vasilyev expects to have Radamel Falcao & James Rodriguez next season [Video]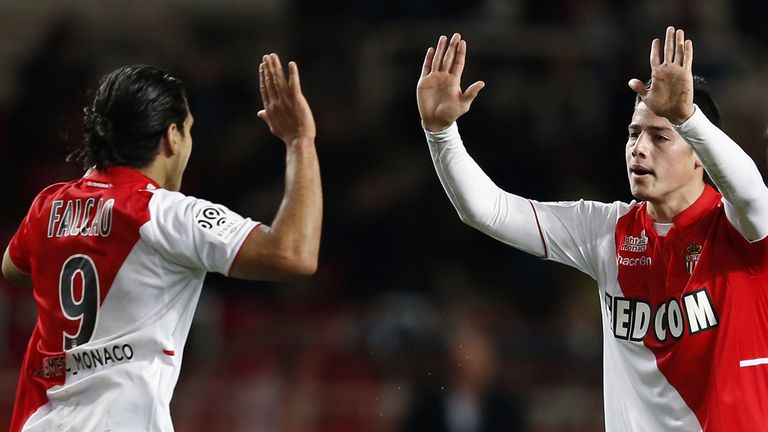 With so much paper talk swirling about over the futures of Monaco pair Radamel Falcao andJames Rodriguez, it's interesting to hear what the Ligue 1 side are saying about all the interest in their star men.
On Thursday Monaco unveiled new manager Leonardo Jardim at the club, and during the presser Monaco vice president Vadim Vasilyev past comments on his side's two brilliant Colombians.
Countering all the talk of departures, Vasilyev expressed his belief that both Falcao and James will be at the Principality club next season.
It's worth noting however, that Vasilyev used more powerful language when discussing Falcao's stay at Monaco, than compare to when he talked about James Rodriguez.
For the record, manager Jardim failed to discuss either player in public, instead focusing his energy on talking about his bigger picture of Monaco next season.
Watch the interviews below.
---