MLS pay homage to David Beckham on 40th birthday with best LA Galaxy highlights [Video]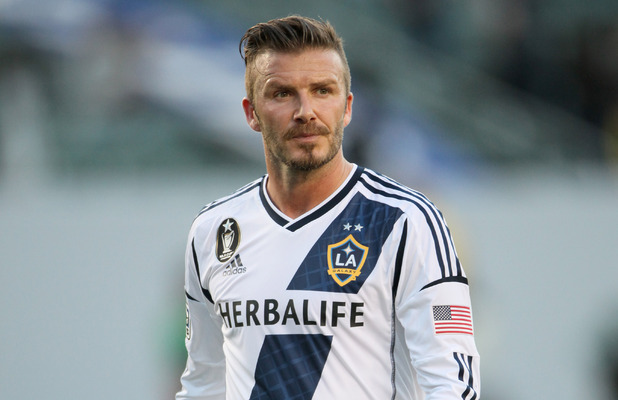 David Beckham turned 40 today, which is almost hard to believe given how eternally young he still looks.
Having retired from football 2 years ago, Becks remains keenly involved in the game, with all three of his sons playing in the Arsenal academy.
He's also still in plans to create a new MLS franchise in Miami, and Becks remains a hero stateside for his contribution to the development of American soccer.
MLS posted a video tribute to him today, to wish him well on his 40th birthday.
Best football betting tips & free bet offers
Click here for more Premier League betting tips
---