Mateo Kovacic's agent defiantly rules out £22m move to Liverpool [Vecernji list]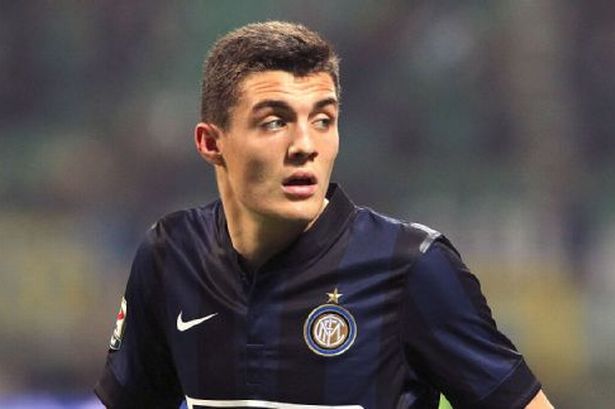 Inter Milan star Mateo Kovacic has been heavily linked to Liverpool in recent days, amidst Italian reports of an agreement over a £22m move to Anfield.
His agent has rubbished these reports today in an interview with Croatian media outlet Vecernji list.
The agent of the 20 year old Croatian midfielder, Nikky Vuksan, has no interest in letting this speculation over a move to Liverpool develop.
"It is not going to happen. Mateo extended his contract with Inter in January. Could it be that clubs are negotiating? No, that is not possible without Mateo and me knowing about it," Vuksan told Vecernji list .
"Also, I have a player at Liverpool, Dejan Lovren, so I would know about it. Both the English and Italian media speculate and find new clubs that want Kovacic every week. He'll stay at Inter.
"Also, if there was something going on, believe me journalists would be the last to find out."
His agent reminded readers that Kovacic had recently signed a new contract at Inter, tying him to the club until 2019. Borussia Dortmund also reportedly had a €30m bid turned down in January.
"Inter trusts in Mateo, gave him new contract recently and in the past refused a €30m bid".
Kovacic has netted 8 times for Inter this season and is considered one of the hottest young talents in European football.
Liverpool fans may not be best pleased by the news but does Brendan Rodgers really need another player who plays a similar role to Coutinho and Adam Lallana?
---