Ireland manager Martin O'Neill took down Patrick Vieira, Fabio Cannavaro & Adrian Chiles at the same time on ITV [Video]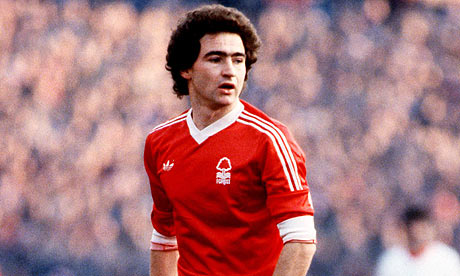 Martin O'Neill nailed it during ITV's coverage of France versus Switzerland on Friday night.
During a moment of chat on the channel, the Republic of Ireland boss showed a sharp tongue as he was asked about how he used to stand when facing a free-kick in his playing days.
Feeling himself coming under attack from his colleagues, O'Neill decided to hit back at the his studio companions Patrick Vieira, Fabio Cannavaro and Adrian Chiles.
O'Neill chirped up with:
I didn't actually wear glasses when I was playing… and I did actually play the game at one time, Fabio wasn't terribly sure that I had and I had to remind him.
Actually despite the fact that there are two World Cup winners here, I'd just like to ask "I've won two European Cups. I'd just like to know, how many have you two won?"
O'Neill won two European Cups, in 1979 and 1980, with Brian Clough's legendary Nottingham Forest side.
---
GAMBLING CAN BE ADDICTIVE, PLEASE PLAY RESPONSIBLY