Manhole, faulty elevator, looks like a building site: Amazônia Arena (Manaus) is a serious H&S hazard [Pictures]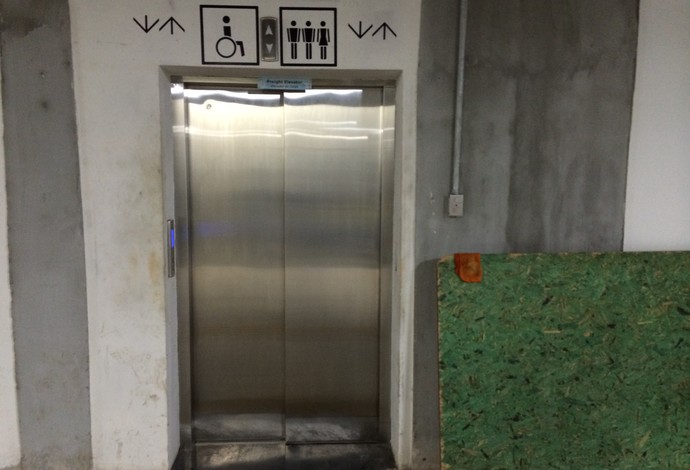 Of all the controversial aspects to the Brazil World Cup (exorbitant cost, infrastructure, suffocating humidity)  the Amazonia Arena in Manaus is perhaps the perfect symbol for the naysayers – it ticks all their boxes.
Located next to the Amazon jungle, it cost some $290m, and as was clear from its debut, hosting England v Italy, the pitch was far from up to scratch.
New pictures show that the pitch is far from the extent of the incomplete work and safety hazards in the Amazonia Arena though.
There pictures from O Globo are frankly frightening, showing that parts of the stadium's interior bowels still resemble a building site, with a manhole only partly covered by a traffic cone.
Also, the lift in the above picture is continually breaking down, and has resulted in two incidents of alarm – a breakdown at full capacity (16 people), in which four women fainted, and a young boy injured his knee.
Tonight, the Amazonia Arena hosts Portugal – USA. If going, take the stairs.
(Via O Globo)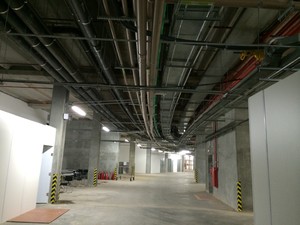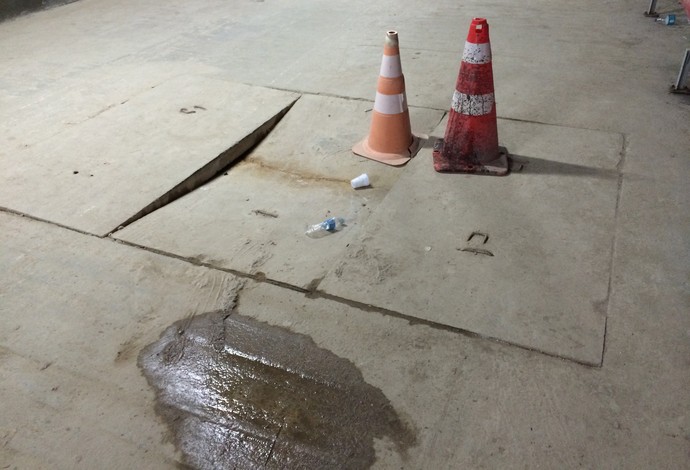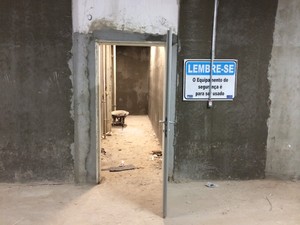 ---
GAMBLING CAN BE ADDICTIVE, PLEASE PLAY RESPONSIBLY