Manchester United manager David Moyes laughs off Plane Banner plan, 'People are entitled to do that' [Video]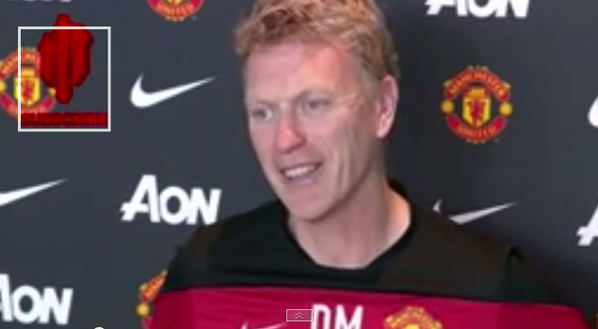 Credit to David Moyes, with all the abuse and flak he's taking, his chin hasn't dropped.
Asked about the plane banner that's set to fly over Old Trafford tomorrow – a real kick to the man's dignity – Moyes took the best approach, and genuinely laughed it off at his presser today.
By the same token, Moyes said people are entitled to voice their protests, and has no qualms with it.
Contextualizing the notion that the majority of supporters have now turned against him, Moyes says he's getting great support wherever he goes, people telling him to keep going, as at a dinner for Darren Fletcher last night.
Looking calm and composed, Moyes looks to have ridden out the worst of the abuse, and looks like he's decided he's going to enjoy himself from here on, come what may.
---