Manchester United Chief Exec Ed Woodward hails manager Louis van Gaal on US Tour [Video]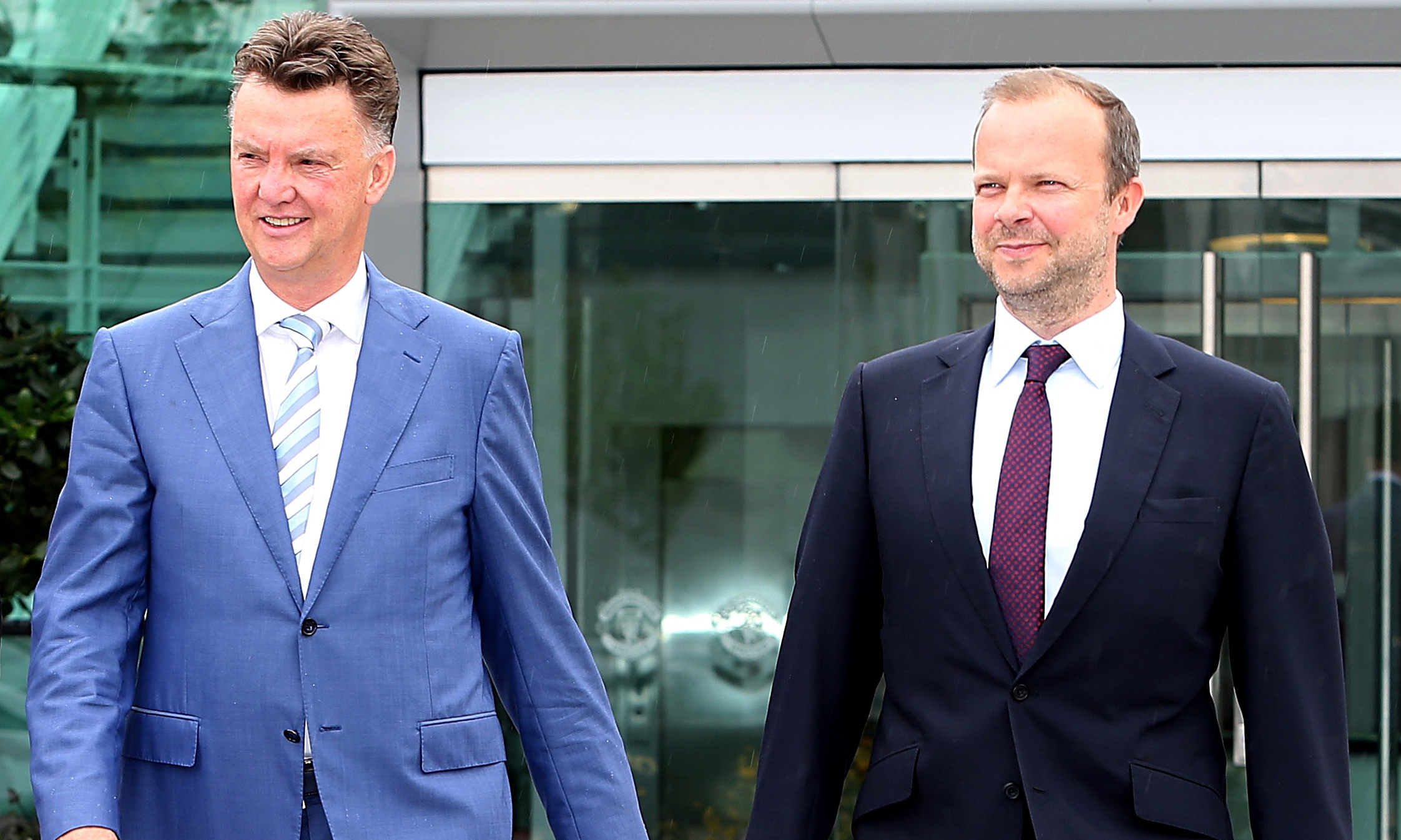 Manchester United's Chief Exec Ed Woodward has given this lengthy interview on the club's pre-season tour.
After being harangued for the past two summers for his perceived dithering in the transfer market, Woodward is currently being hailed as a hero by United fans, having already secured the signings of Memphis Depay, Bastian Schweinsteiger, Matteo Darmian and Morgan Schneiderlin – with 6 weeks still left of the transfer window.
Woodward is particularly self-deprecating in this interview, and prefers to defer credit to Van Gaal rather than take the plaudits himself for the transfer activity.
---