Manchester United back in for Barcelona's Cesc Fabregas, upping offer to £40m [Telegraph]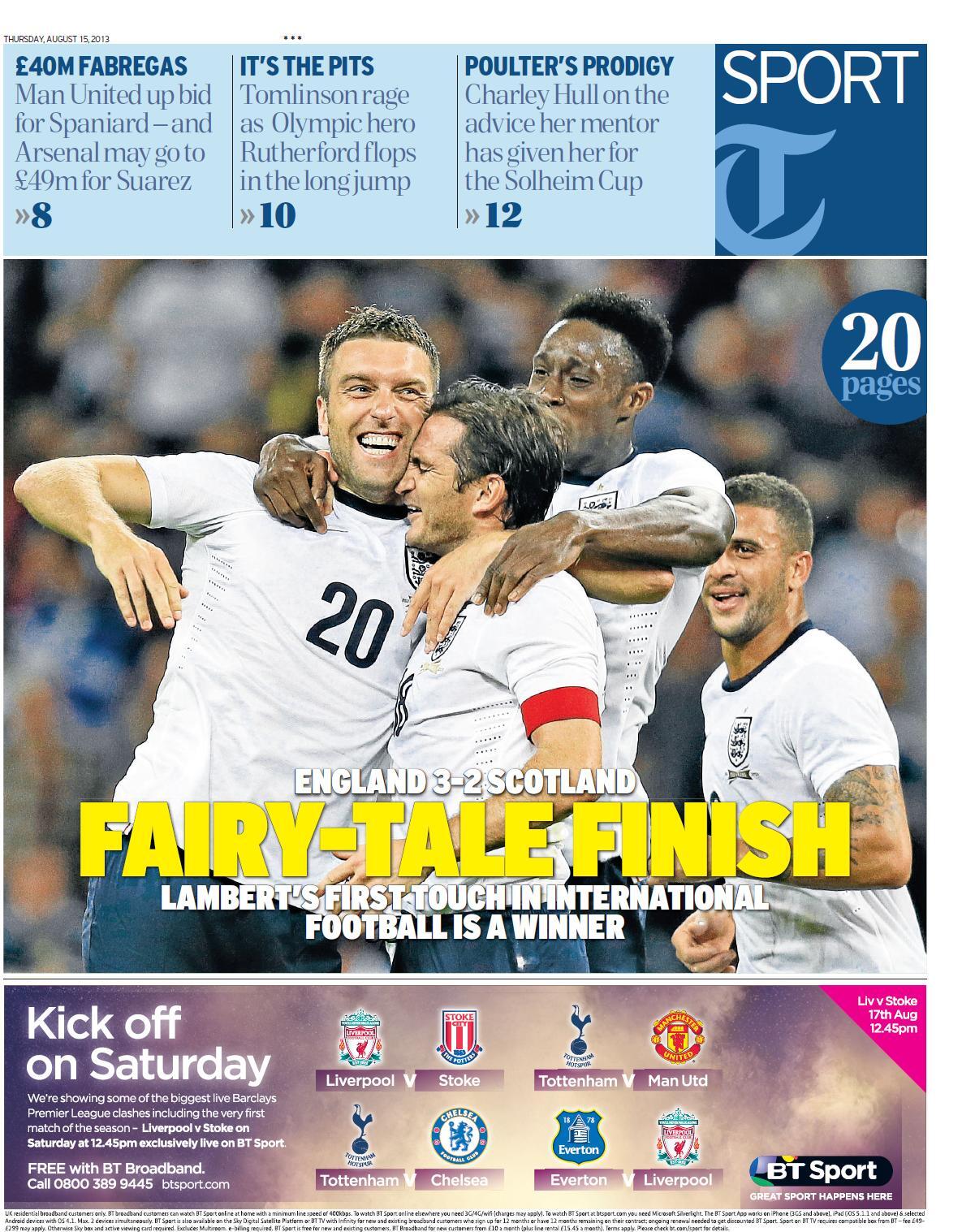 The Telegraph on Thursday claim Manchester United have lodged a third bid for Barcelona's Cesc Fabregas, believed to be around £40m.
This comes as quite a shock, as United had seemed to have given up on the Catalan midfielder after having two bids rejected.
David Moyes must feel there is a decent chance of bringing Fabregas to United, as surely he wouldn't put his new side through the embarrassment of being rejected thrice.
Cesc Fabregas only joined Barcelona two summers ago, leaving the Arsenal captain's armband behind in a £25m deal.
An offer as big as £40m, for a player only on the fringes of the first team, could be difficult to turn down.
---