Manchester City 6 – Tottenham 0: The best joke Memes doing the rounds laughing at Spurs
Sunday afternoon in the Etihad was a chastening experience for Spurs and their now beleaguered boss Andre Villas-Boas.
After the Manchester City rout, Tottenham's worst result in the Premier League since losing 7-1 to Newcastle in 1996, AVB is now the second likeliest Premier League boss o be sacked, according to the bookies.
And, of course, social media was lit up with Memes and jokes about Spurs' heavy defeat.
Most of it was from Arsenal fans, revelling in Tottenham's horror show.
After all, it wasn't that long ago that Manchester City enjoyed a 5-1 mauling of Spurs on their own ground.
The best of the Manchester City 6 – Tottenham 0 Memes doing the rounds on social media are below.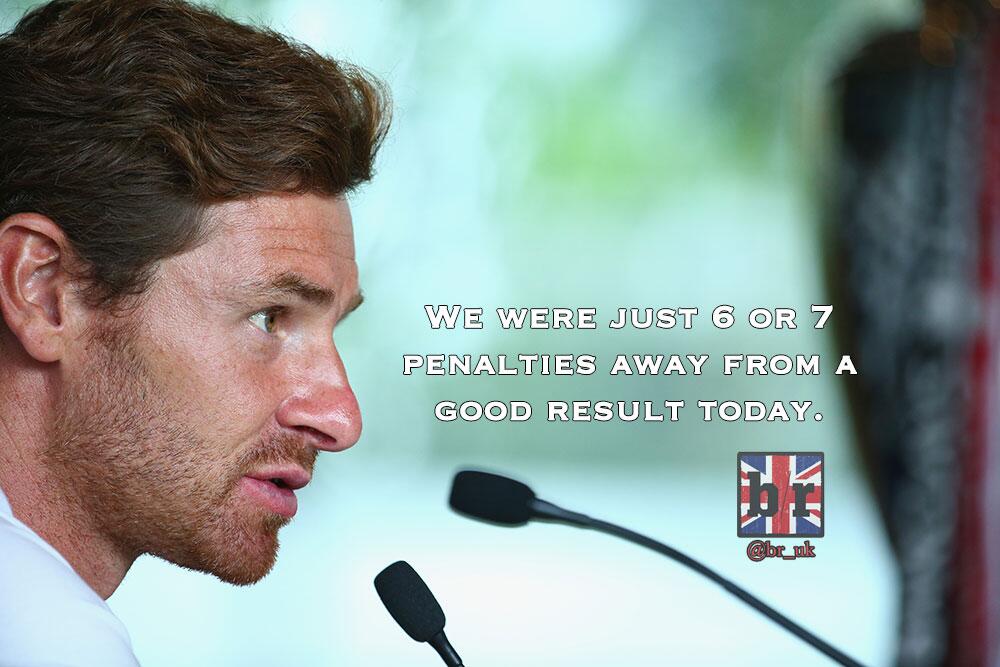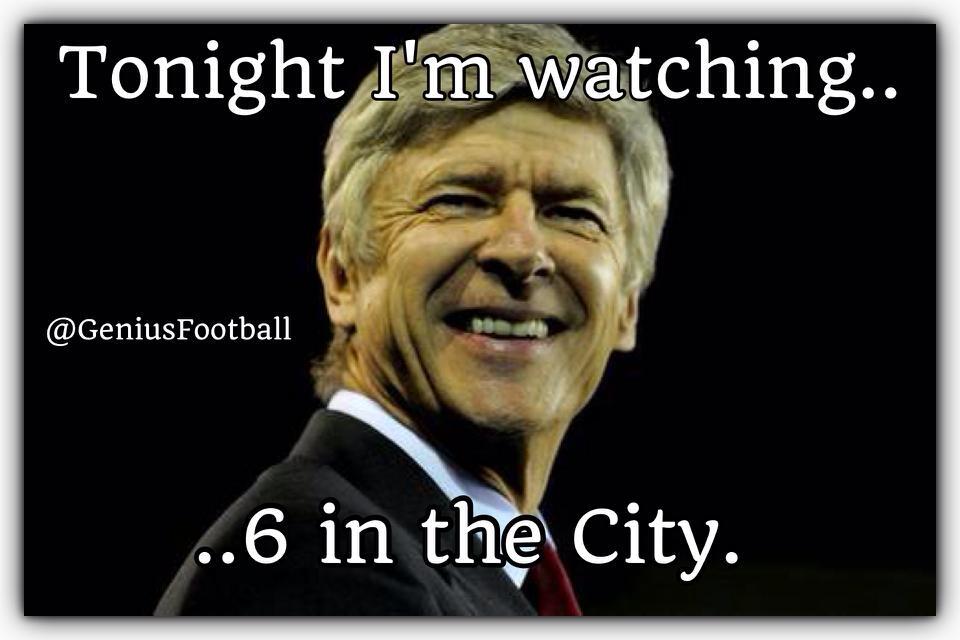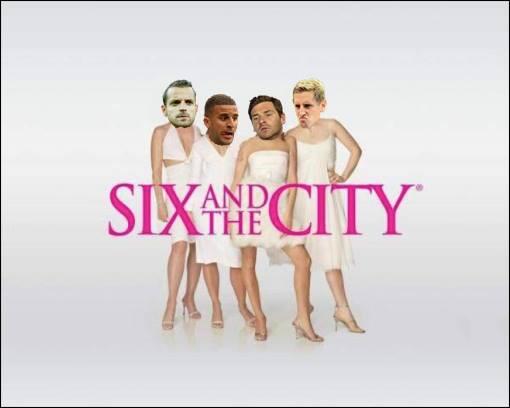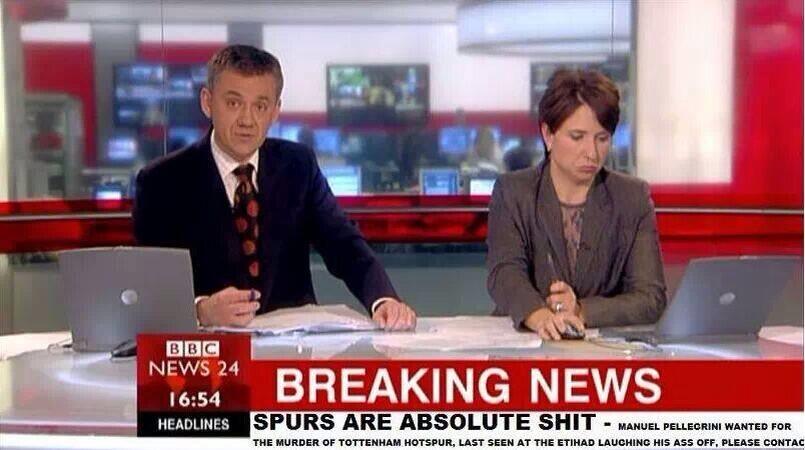 Click here for more Premier League betting tips
---