Man United's Luke Shaw begins rehabilitation but LVG plays down Euro 2016 return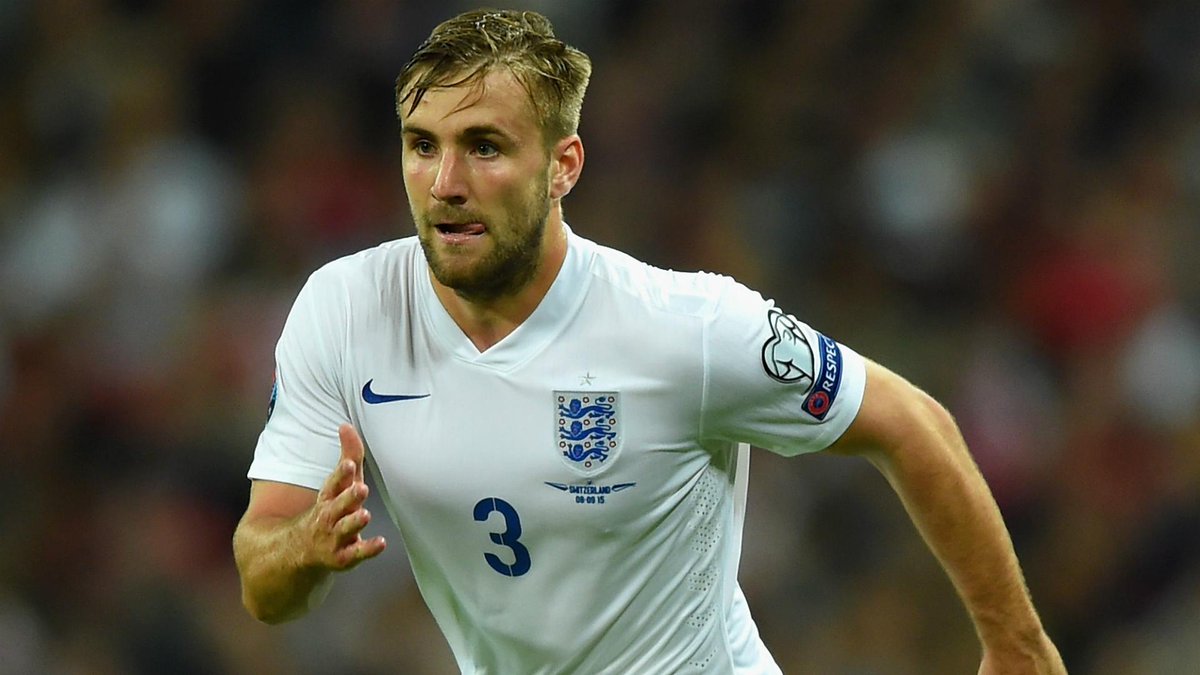 Man United & England defender Luke Shaw has begun his rehabilitation from injury, but reds boss Louis Van Gaal is playing down a return in time for Euro 2016.
The 20-year-old is set to miss the remainder of the Premier League season, after suffering a traumatic double fracture of his right leg following a horrendous challenge from PSV Eindhoven defender Hector Moreno when the two sides met in the Champions League in September.
Despite the former Southampton player's recovery regime taking place earlier then expected, Untied boss Louis Van Gaal has dampened suggestions that the left back could make a surprise return in time for the European Championships in France next June.
'He is already here every day, walking with a brace and starting his rehabilitation. It is unbelievable,' the Daily Mail quotes Van Gaal as saying. 
'But he has a long way to go. At the moment, the progress is steep, but at the end it will be flat and that is difficult to maintain your mentality. But now he is fantastic.
'You can not say that now he can go,' said the United boss. 'Like Roy Hodgson says 50-50 because it is possible, but it is dependent on the rehabilitation. 
'Maybe there are complications, you never know, that happens a lot so we have to wait and see.'
Time will tell whether or not the United defender will indeed return in time for the European Championships next summer, but whilst Man United fans would not like to see their left back rushed back from such a horrendous injury, England fans will be hoping that the player boards the plan to France next June.
Good luck Luke.
---