Man United's Adnan Januzaj booked for recreating Diego Maradona's Hand of God v West Brom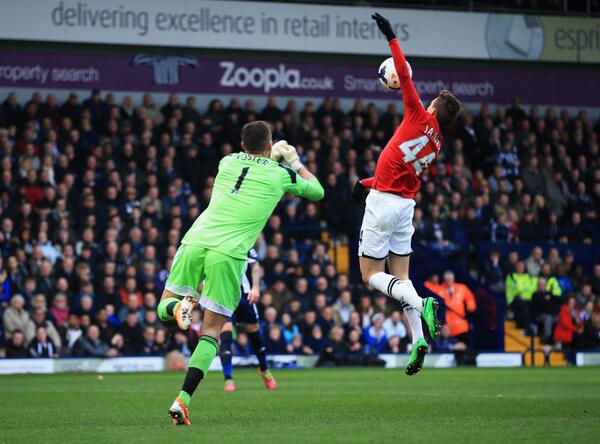 Adnan Januzaj is earning a bit of a reputation as a, shall we say, ''player who tries to gain an advantage".
Having already been booked a couple of times in his fledgling United career for diving, the Kosovar-Belgian was booked against West Brom for hand ball today.
To be fair, though, the ref could have overlooked it: many have tried before, but Adnan Januzaj is the first player to perfectly recreate Diego Maradona's Hand Of God, to a tee.
You can't knock him for effort on that count.
(You gotta love his youthful innocence, protesting he did nothing wrong after such a blatant hand ball!)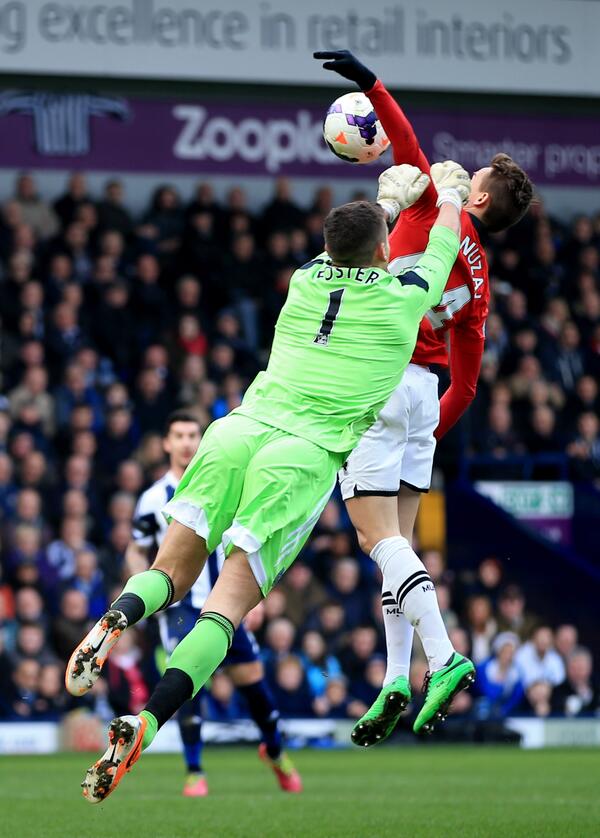 ---