Man United tickets for Christmas? Not any more. Fans accused Louis van Gaal of killing the club (BBC Audio)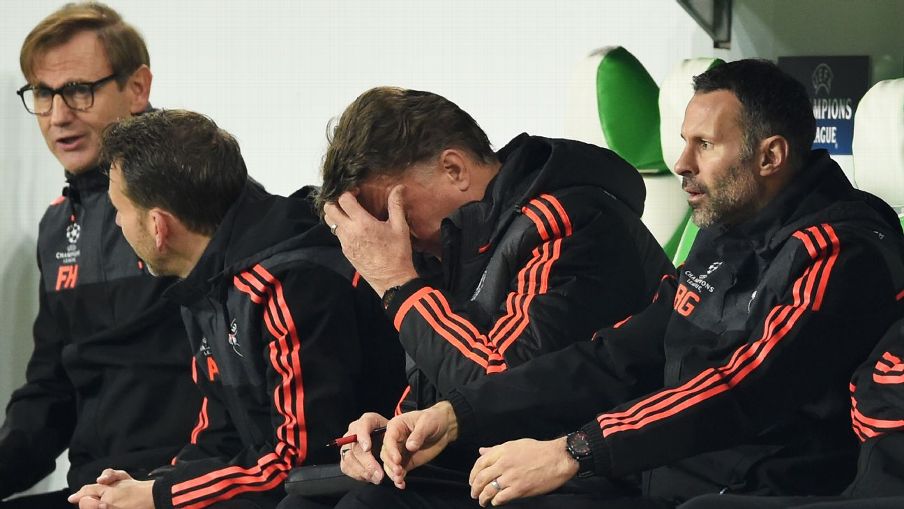 Manchester United fans called up BBC 5 Live radio last night to vent their anger and frustrations after the Red Devils were knocked out the Champions League.
With the result still raw, emotional supporters blasted Louis van Gaal on air.
One fan accused Van Gaal of "killing the club", another admitted he's reconsidering the Christmas gift he had planned for his father – tickets for a United game – while another voice argued that Van Gaal should be doing more scouting trips to Motherwell.
Listen to the voices below.
Best football betting tips & free bet offers
Click here for more Premier League betting tips
---