LVG had Man United players studying Roma the night before friendly [Andy Mitten]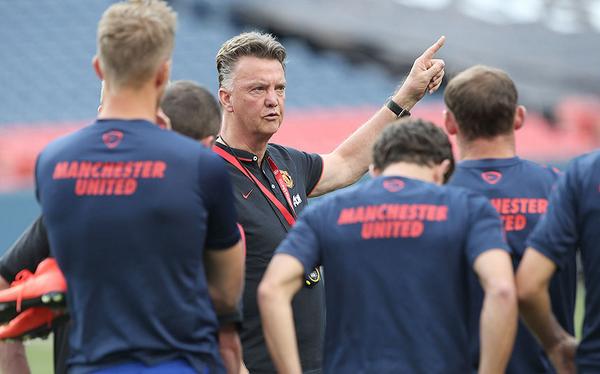 When it comes to Manchester United, Andy Mitten is amongst the most reliable.
Mitten has long links with the Premier League giants and as the editor of the United We Stand fanzine is known to have his ear to the ground.
Mitten has released another video, from Manchester United's pre-season tour of America, that will yet again suggest that bringing in Louis van Gaal this summer was an inspired move.
On the video above, Mitten sums up the 3-2 friendly win over Roma and compares it to the 7-0 rout over LA Galaxy in the previous game.
And, Mitten also reveals how LVG is cracking the whip.
Manchester United's players were studying Roma and their tactics ahead of the friendly game, the night before the pre-season match.
Good news if you are a Manchester United fan!
---