Luis Suarez "refuses to bite" when asked if Liverpool fans should still buy his shirt
For the first time during a turbulent summer, Luis Suarez was asked in English, on camera, about whether he wants to leave Liverpool during the current transfer window.
After a couple of months where Suarez has bemoaned his treatment from the English press and the lack of Champions League football at Liverpool, the Uruguayan finally joined up with Brendan Rodgers' squad in Australia today.
Arriving from Uruguay, Suarez initially landed in Sydney before heading off on another flight to Melbourne in preparation for Liverpool's sold out match with Melbourne Victory in the MCG on Wednesday.
Fox Sports Australia seemed pretty keen to get the scoop on Liverpool's future but were unable to get an answer from Luis Suarez who refused to answer any questions.
The Fox Sports presenter on the video below did get a little dig in at Suarez though during his introduction suggesting that Suarez had "refused to bite…"
Suarez was photographed signing autographs for Liverpool fans on arrival in Australia – see the picture below.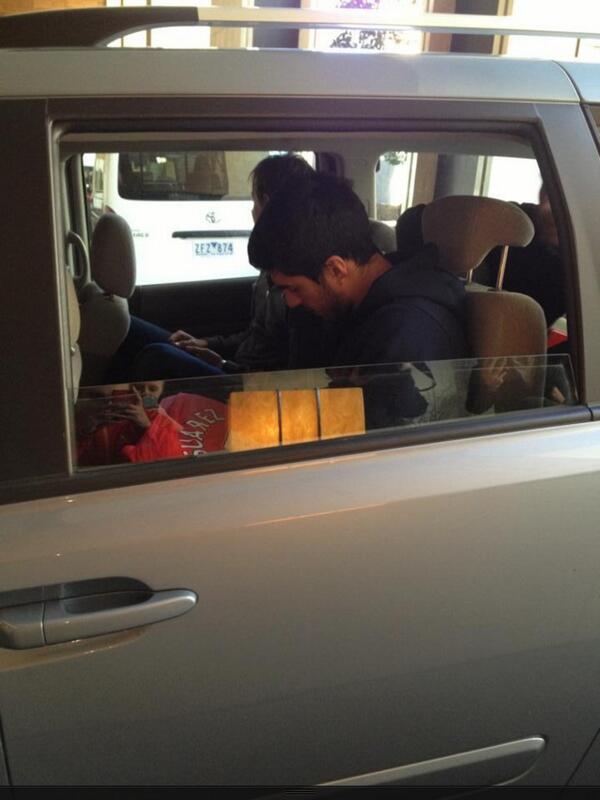 ---