Louis van Gaal offered to walk away after Norwich, Manchester United board talked him round [Times]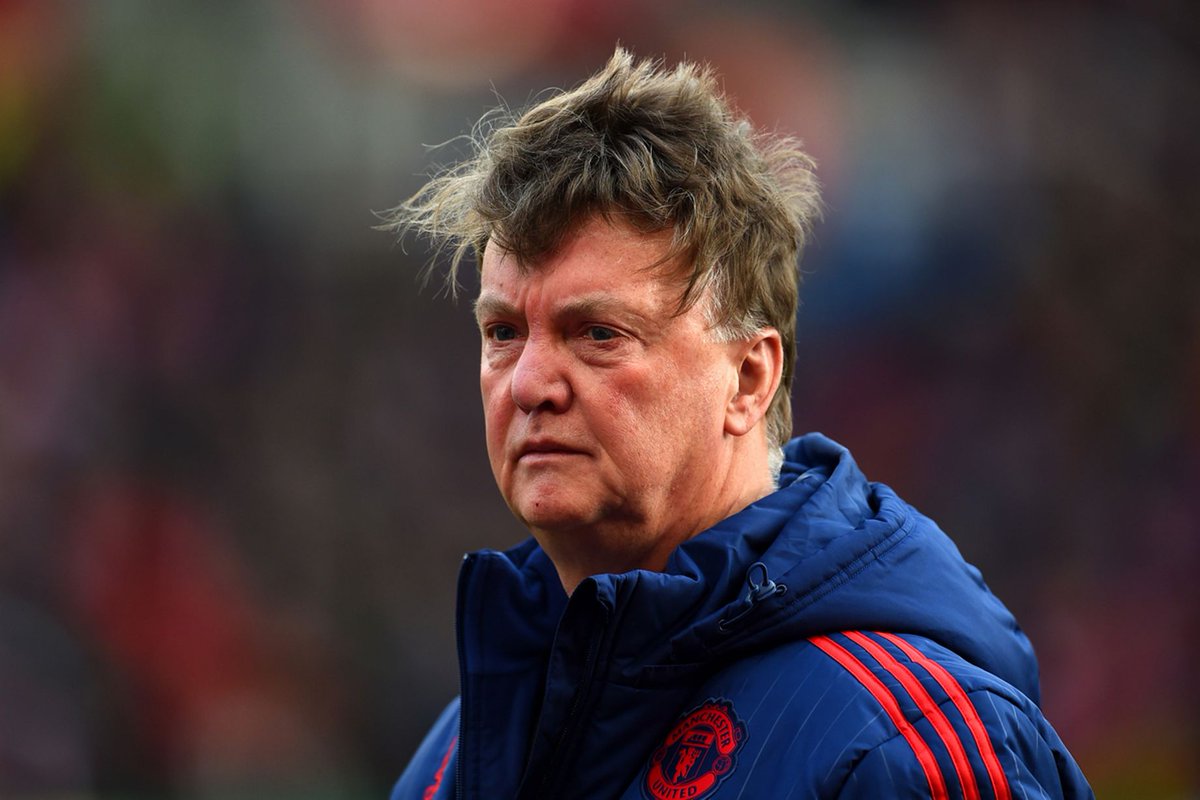 Much to the surprise of the press pack gathered in the press room of the Britannia on Boxing Day, Louis van Gaal candidly broached the notion of quitting and walking away from Manchester United.
Under severe pressure after losing his fourth match in row, Van Gaal was predictably given a grilling by the hacks, who wanted to know if he felt he still had the backing of the United board.
But Van Gaal made clear that it's not as simple as a board sacking the manager – he can preemptively quit if he likes.
And according to The Times, he already tried to do so a week ago, but was talked out of it by the club hierarchy.
James Ducker reports in the Times that Van Gaal offered to leave after the Norwich defeat just before Christmas, but that they rallied round him and convinced him to fight through the this tough period.
But can a man who has already suggested leaving, really still have his heart in it?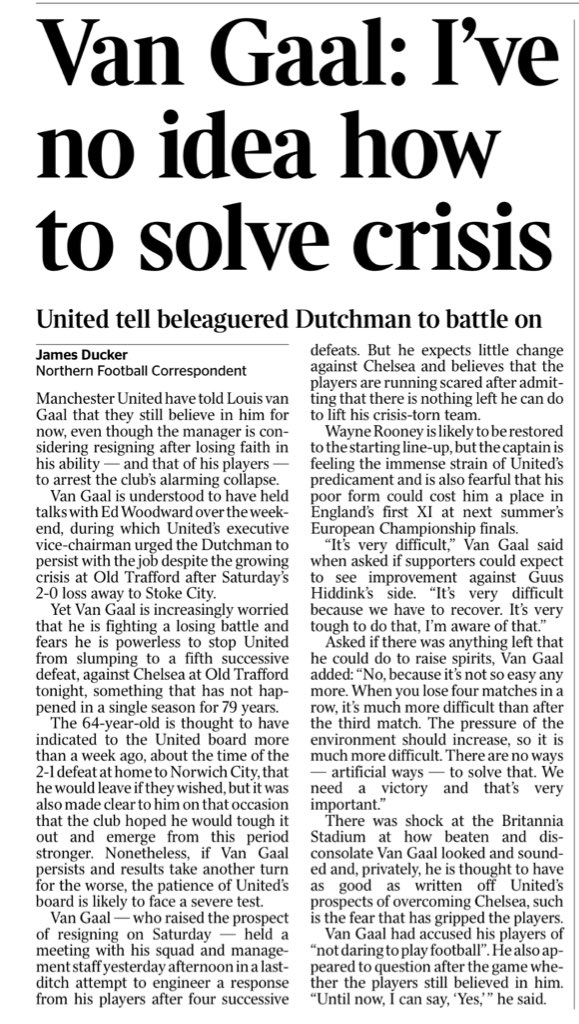 Best football betting tips & free bet offers
Click here for more Premier League betting tips
---