LOLZ! Introducing the Bra-Zuca for the special Lady in your life!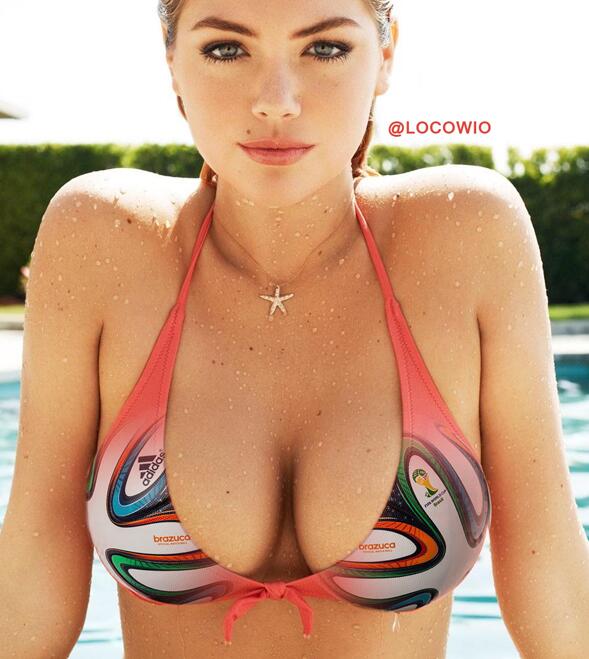 Picture above via @Locowio.
After the disaster that was the Jabulani – the 2010 World Cup ball – excitement at the arrival of the Brazuca has been tempered.
A few jokes have abounded (we found a few below) but the general hope is that it plays well at the Brazil World Cup and doesn't affect the football.
We did enjoy the picture above – why didn't Adidas think of the "Bra-Zuca"?!
Every goal at the World Cup should be celebrated by shouting "BRAZUCA!!!" It sounds like the name of a Mortal Kombat finishing move.

— dirtytackle (@BrooksDT) December 4, 2013
Just me or does the new World Cup football the Brazuca sound like a wart you get on the end of your foot?

— Gareth Jones (@photogareth) December 4, 2013
The @brazuca sounds like something you get on your foot after going swimming in Butlins

— Matt Holman (@xMattyH) December 4, 2013
---
GAMBLING CAN BE ADDICTIVE, PLEASE PLAY RESPONSIBLY