Liverpool target Adam Lallana's impressive performance for England v Peru [Individual Highlights]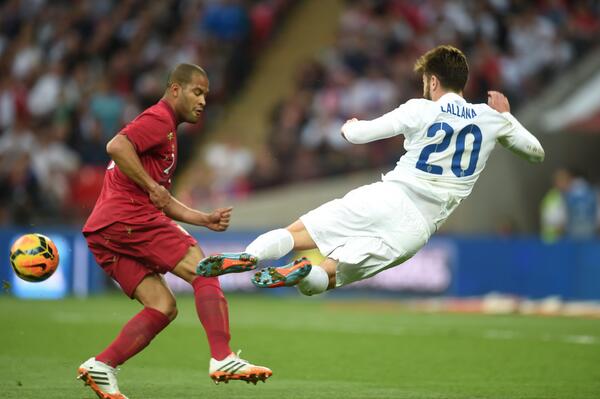 Daniel Sturridge took all the headlines, but Southampton winger Adam Lallana was probably the better all-round performer on the night, enjoying a very impressive 73 minutes on the right flank.
Lallana showed brilliant pace and dribbling, terrorizing the Peruvian defence with his jinking runs, though the Liverpool target could perhaps have been a bit more productive in the final third.
Lallana showed his brilliant skills and trickery, but little of it amounted to concrete chances for England's attack.
Another issue he's often been charged with is balance: as many times this season with Southampton, Lallana lost his balance on more than one occasion, which naturally takes him out of the game and costs him quite often.
---