Liverpool legend Alan Hansen picks his all time Premier League XI ft. 5 Man United players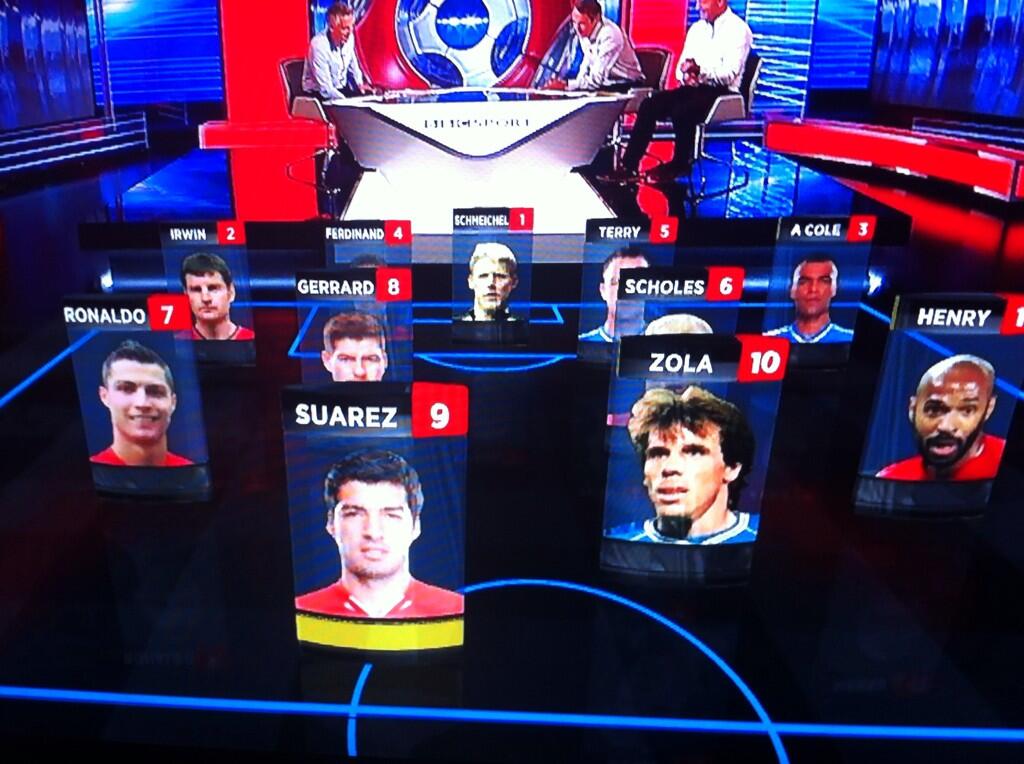 Ex-Liverpool star Alan Hansen was part of the 80's all conquering Liverpool side and last night took part in his final Match of the Day episode.
The former defender is stepping down after over 10 years of media work with the BBC.
In his final show, he picked his all time Premier League XI, featuring a total of 5 Manchester United players.
Only two Liverpool players made the cut, with three Chelsea legends and one Arsenal star to boot.
---