Liverpool fans admit that they want to lose to Chelsea to screw Manchester United (video)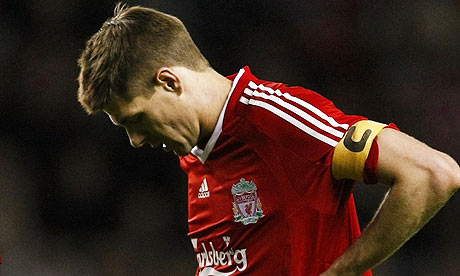 So are the rumours true? Do Liverpool fans really want to see their team lose their final home game of the season to Chelsea so that their arch enemies Manchester United lose the Premier League title?
Looking to get to the bottom of the matter, a Rafa Benitez impersonator, aka YouTuber "thierry5678," surveyed the area around Anfield to ask fans whether they really want to see their Liverpool side throw their match against the Pensioners on Sunday.
Although not everyone agreed with the defeatist tactics for arguably the more honourable approach of always backing your team, incredibly most Liverpool fans questioned admitted that they'd be happy to see their side chunk the match with the Blues.
Likely to leave Manchester United fans fuming, the Scousers can be heard voicing their self-defeatist opinions here.
Click here for more Premier League betting tips
---