Leaked! These are the kits Nigeria will be wearing at the 2014 World Cup
We don't know how they do it, but the good folk at Todos Sobre Camisetas are just amazing with locating new strips.
Yet again the Uruguayan website have come up with the goods, perhaps they infiltrated the Adidas factory?!
And, today have revealed both Nigeria kits for the 2014 World Cup.
Its pretty standard fare for the Super Eagles – the home kit is particularly classy!
Do we Like?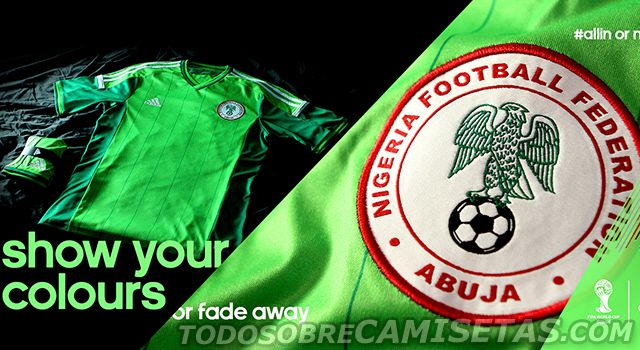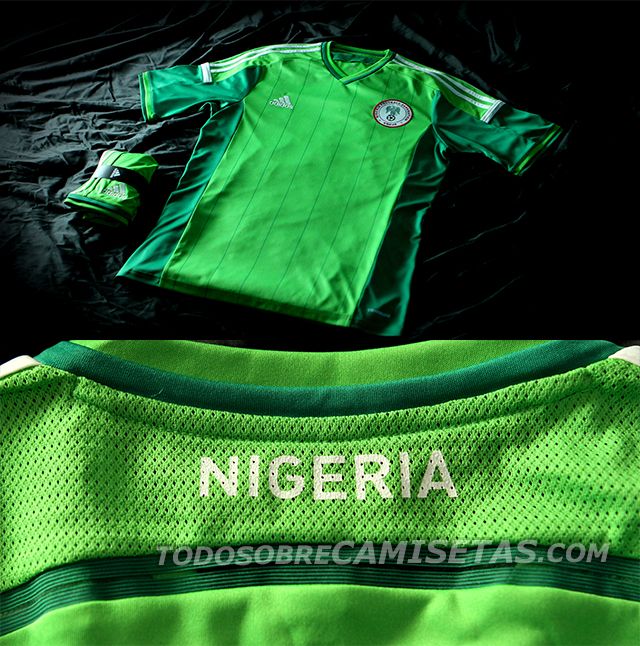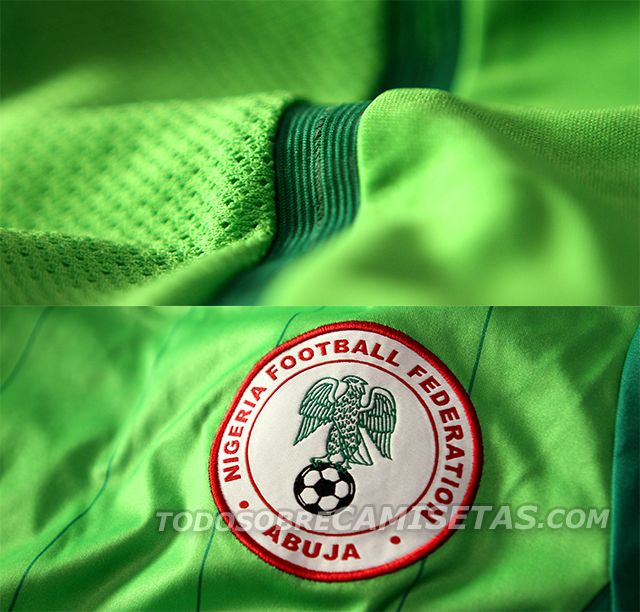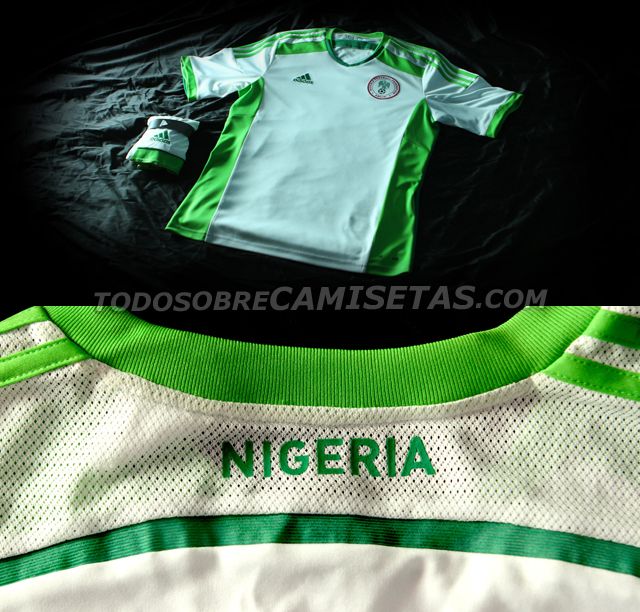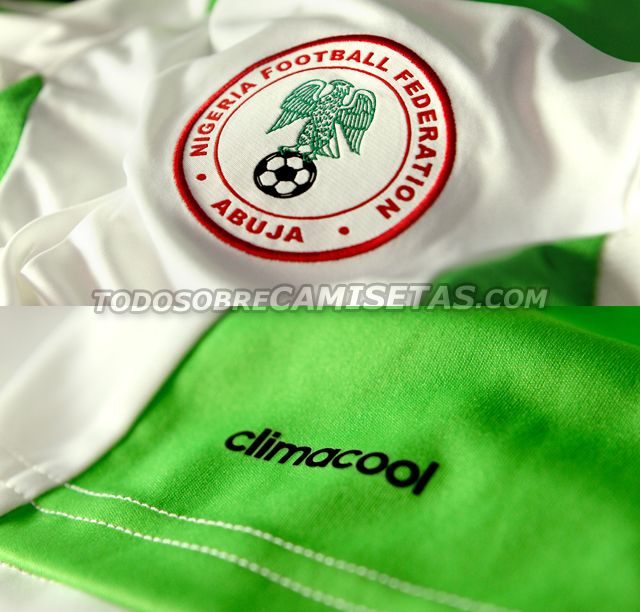 ---