Leaked! The Puma Italy, Chile, Uruguay, Ivory Coast, Ghana, Cameroon & Switzerland shirts for World Cup 2014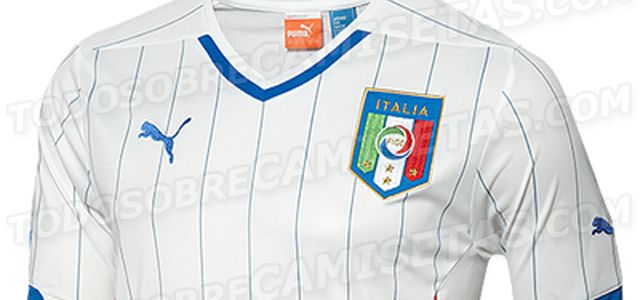 We have waxed lyrical before about the Uruguayan website Todos Sobre Camisetas, and once again they appear to have pulled off some exclusives on new upcoming kits.
A glance across their website suggests they broke into a Puma factory and located the World Cup 2014 shirts for a bunch of big teams, including Italy.
Or, they happen to know someone at Puma. Or… Puma send these shirts to Todos Sobre Camisetas to get interest going before the official launch.
Either way, there are a host of pictures below.
Of course, Italy, Chile and Switzerland are all qualified for Brazil 2014.
Uruguay face a two-legged tie with Jordan to seal their spot.
Whilst Ivory Coast (3-1 up v Senegal), Ghana (6-1 to the good v Egypt) and Cameroon (0-0 with Tunisia), all facing second legs to seal their fates.
A bunch of leaked Puma World Cup shirts can be seen below.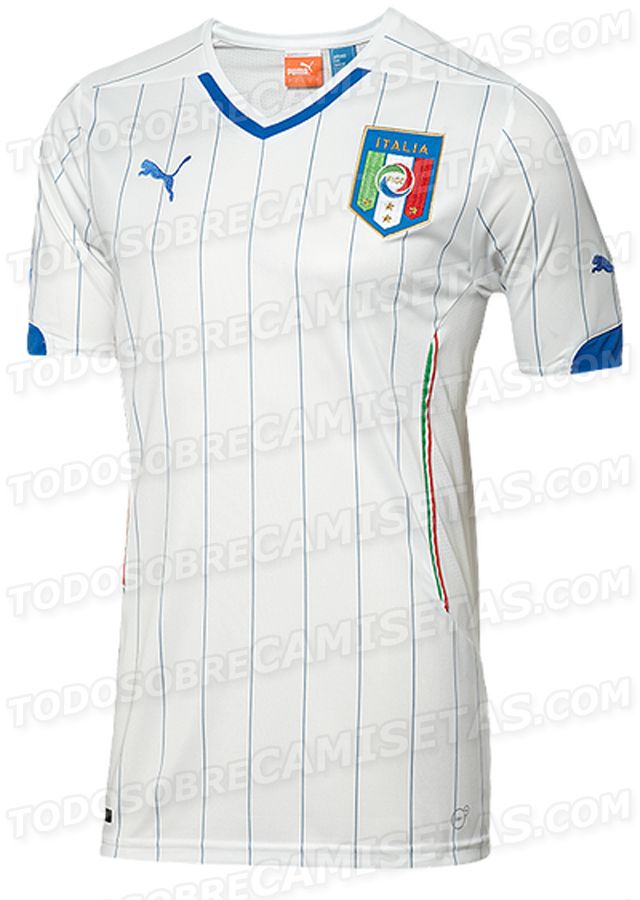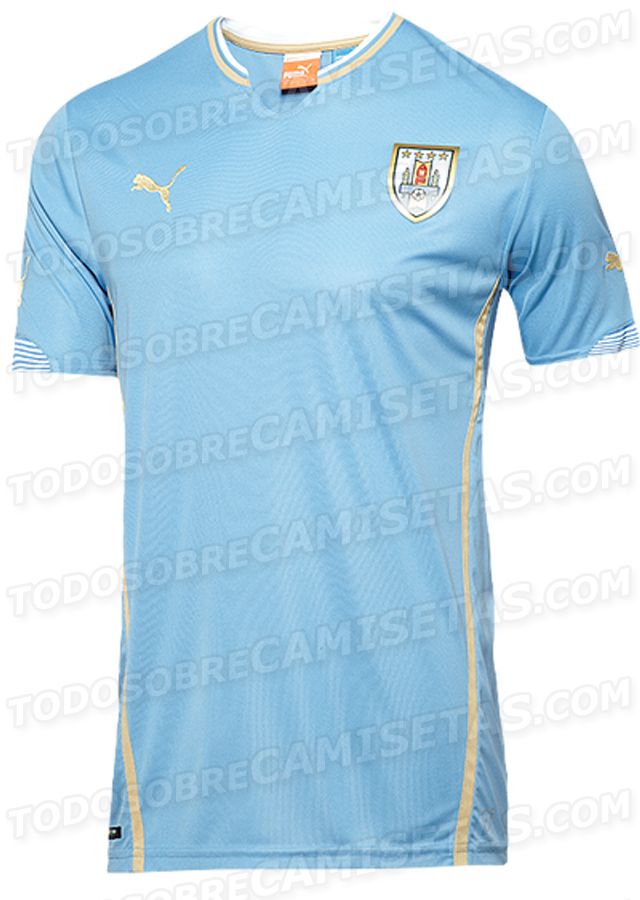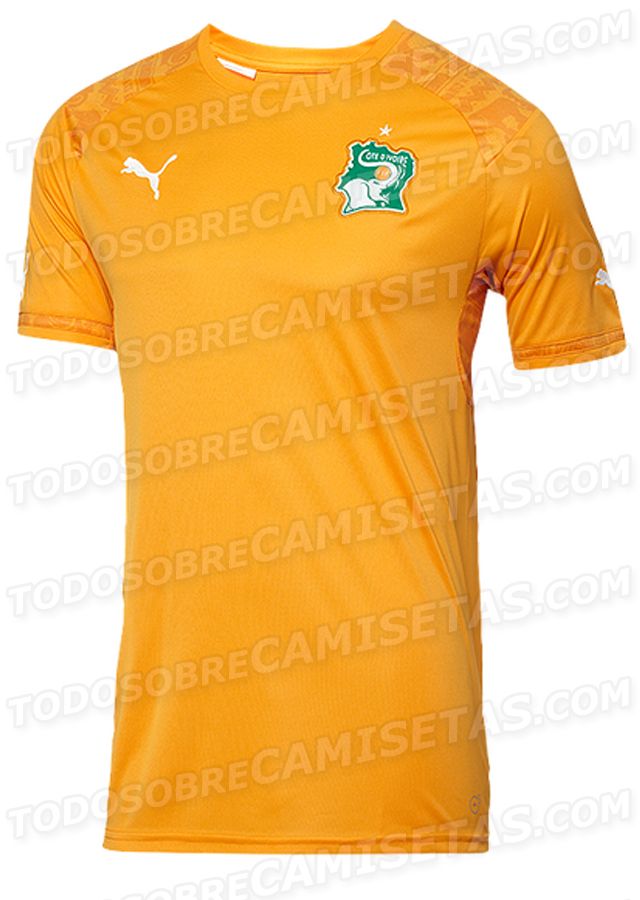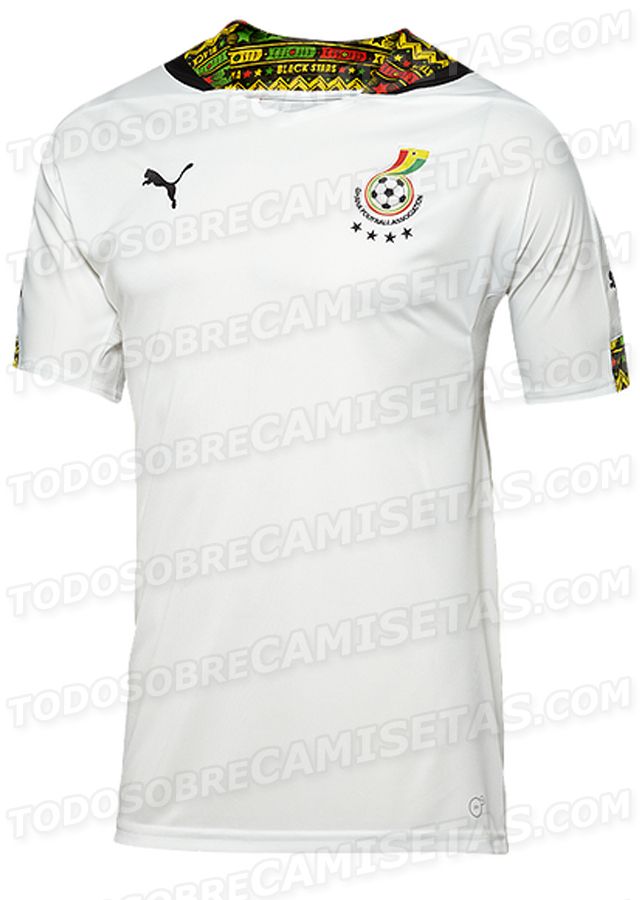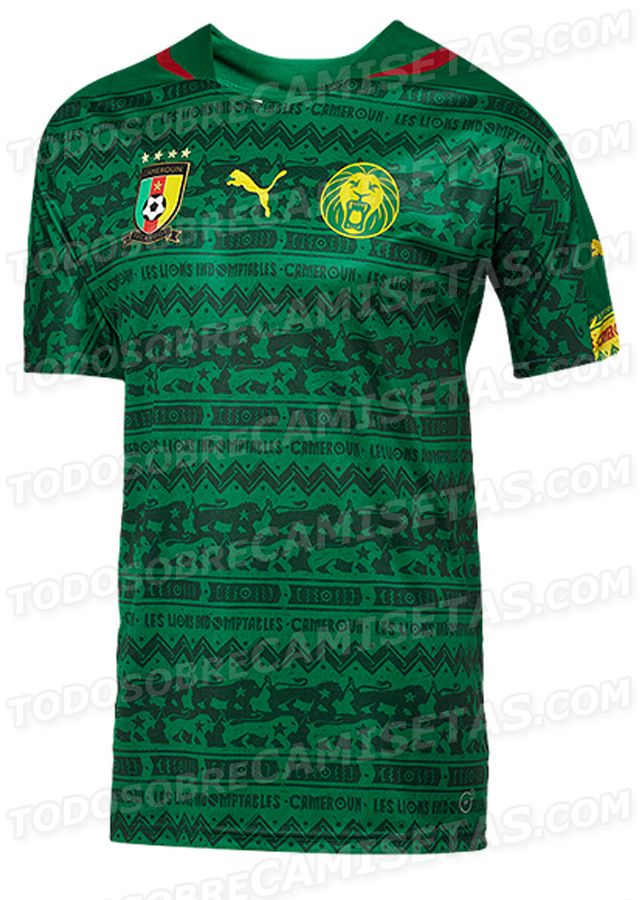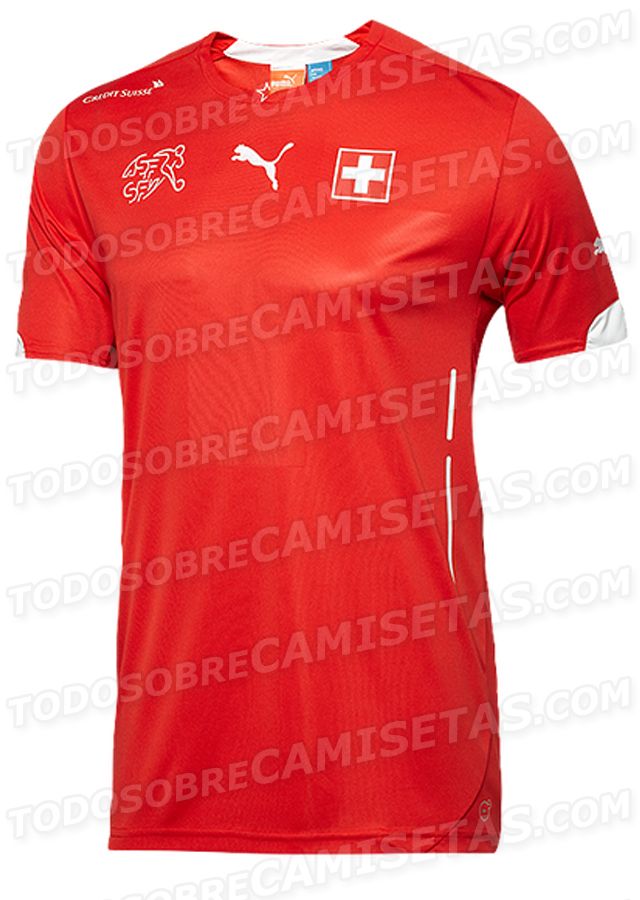 ---