Leaked: Real Madrid's purple themed attire for 2016/17 season [Pictures]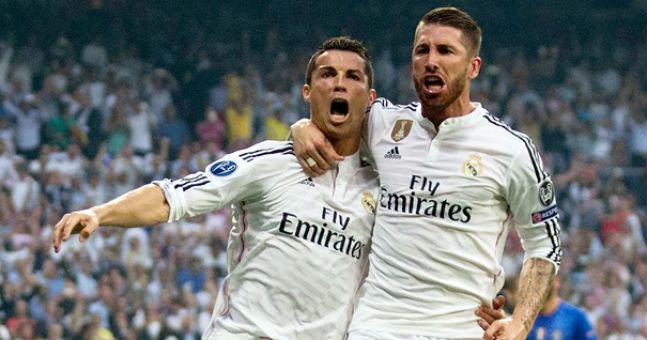 It seems that Los Blancos may be in for a slight makeover.
In early October footage was released of Real Madrid's purple away kit for the 2016/17 season. Whilst it's not uncommon to obtain pictures this early on in a season for next year's campaign, what was quite striking was Madrid's decision to add a bit of purple to their merchandise for the next season.
In the last few days photos on social media have been released of certain bits of Real Madrid gear for the 2016/17 campaign, and it looks as though the Spanish giants have decided to go with a purple theme throughout club merchandise, as training jackets, club jumpers, and official polo t shirts all incorporate the colour scheme.
Whilst we are used to seeing Madrid play in all white, or darker colours for their away kit, it is actually quite refreshing to see Madrid go with a purple colour which the club last used in 2010.
What are your thoughts? check out the pictures below.
---