Carlos Tevez has paid a €1.5m deposit on a €3.7m house in Madrid as he prepares to join Atleti [Sport]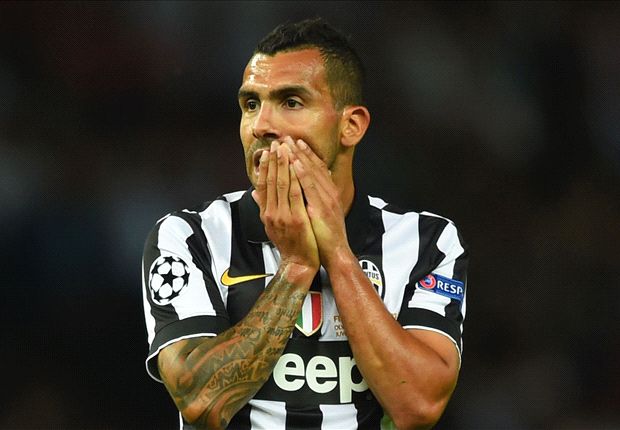 Carlos Tevez is one step closer to leaving Juventus to join Atletico Madrid if Sport have reliable information.
The Spanish daily has revealed on Wednesday that Argentine international Tevez has already picked out a €3.7m house for himself in Madrid, and the striker is so confident the deal will happen he has paid a €1.5m deposit on the property.
One suspects Sport have got their scoop from someone on the real estate side of the deal, as the news outlet have published pictures of Tevez's supposed new house.
Moreover, Sport go into detail on the property's features including it covers 700 square meters on two floors, while it has a 2,000 square meter garden.
The garden has an artificial lake and a 6×12 meter swimming pool, while there is a second indoor swimming pool which is constantly heated.
Earlier in the day, Atletico Madrid manager Diego Simeone told local news that his club's representatives are in talks with Carlos Tevez over a potential summer move.
Tevez has reportedly to Juventus he wants to leave Turin.
See pictures of Carlos Tevez's new house below.
---