Juventus begin negotiations to sign Fernando Llorente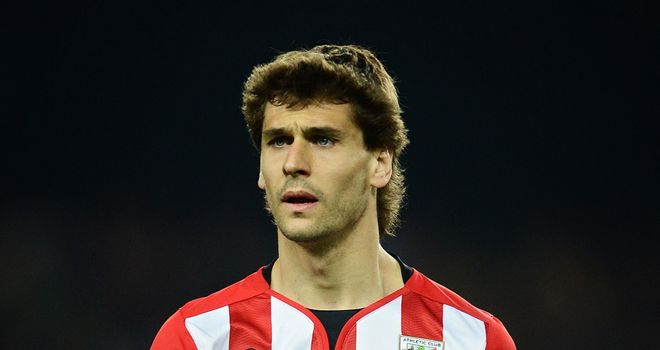 A short announcement from Athletic Bilbao this morning stated that Juventus have informed the Spanish side that they have begun negotiations over signing Fernando Llorente.
The Spanish striker has a contact with Athletic Bilbao, his only club to date, until June 30, 2012 and was linked with a host of clubs in Europe.
Juventus, or any other non-Spanish side, was free to begin talking with Llorente from January 1, 2013 and the Serie A leaders are likely to be an attractive proposition.
UPDATE: Initial suggestions that Llorente will only move in the summer have been dismissed. Juventus look likely to sign the hitman for a small fee in January.
Llorente has struggled this term due to contract issues with the club, scoring just 1 goal in 10 appearances. The 27-year-old target man had previously hit double figures in the previous five seasons.
Rumours in the English press had linked Llorente with the likes of Arsenal, Liverpool and Manchester City but it would now be a surprise if the deal to Juventus was not completed.
Footage of some of Fernando Llorente's goals in 2011/2012 can be seen below.
---