Juan Mata's first meeting with David Moyes gets the photoshop treatment!
Its an iconic photo in the careers of both Juan Mata and David Moyes.
For a couple of days we kept hearing about the helicopter taking the Spaniard to Carrington, Manchester United's training ground.
On Saturday it arrived and there to greet him was beleaguered Manchester United boss David Moyes.
Moyes being in the pictures and video spread by the social media arm of Manchester United is hugely significant.
After all, Moyes struggled to bring in a big name summer signing and Mata's success or failure at Old Trafford will likely have serious repercussions for the former Everton boss.
Pretty much all the Photoshops go along the same theme, but hey, they should make even Manchester United fans chuckle!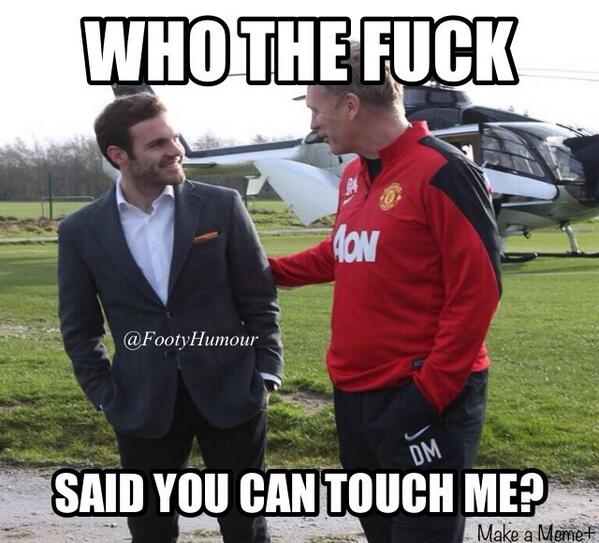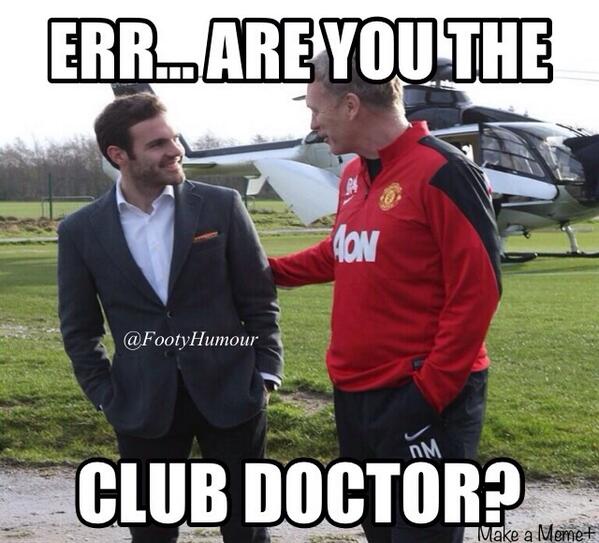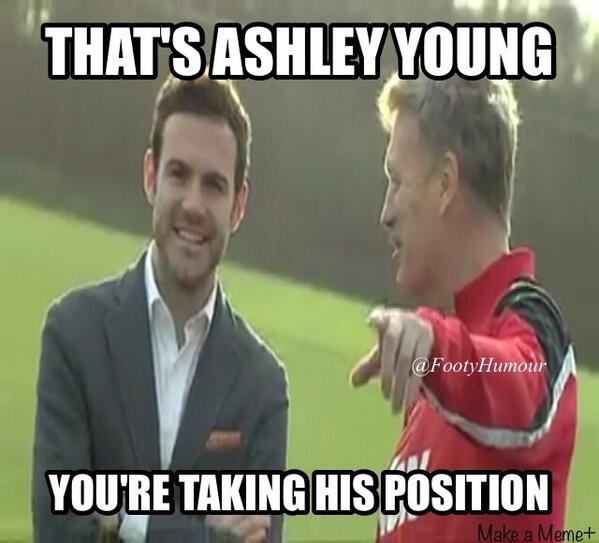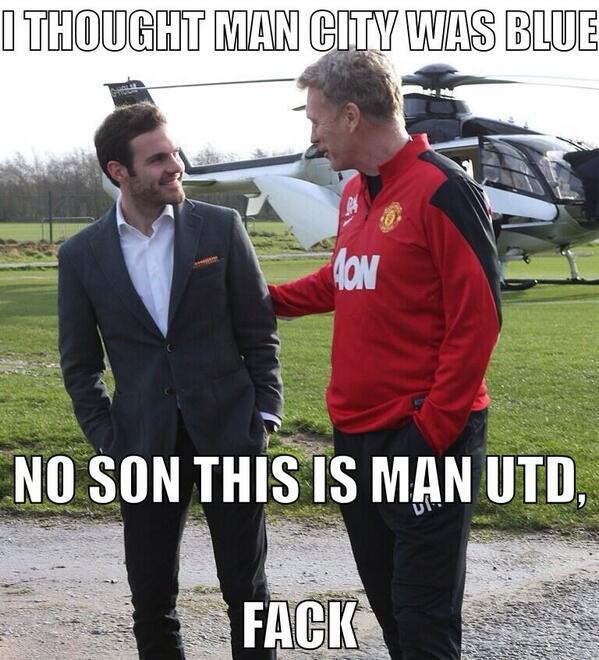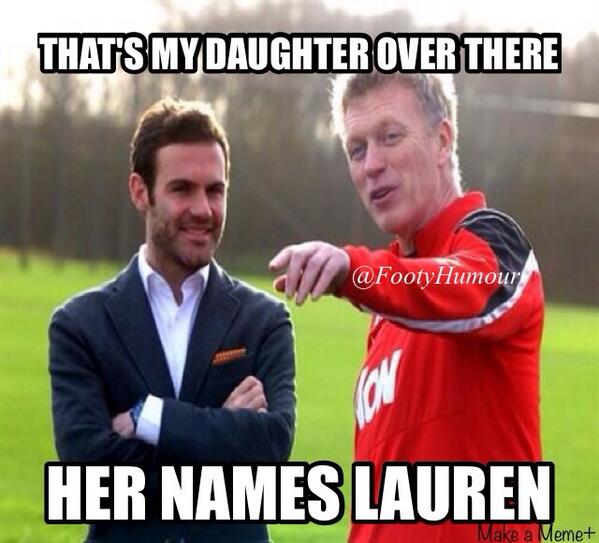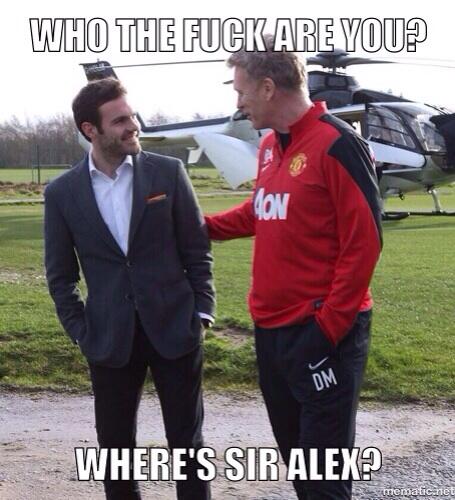 ---
GAMBLING CAN BE ADDICTIVE, PLEASE PLAY RESPONSIBLY