Juan Mata on Man United v Bayern Munich: "We will have to ask Ryan Giggs how to beat them!"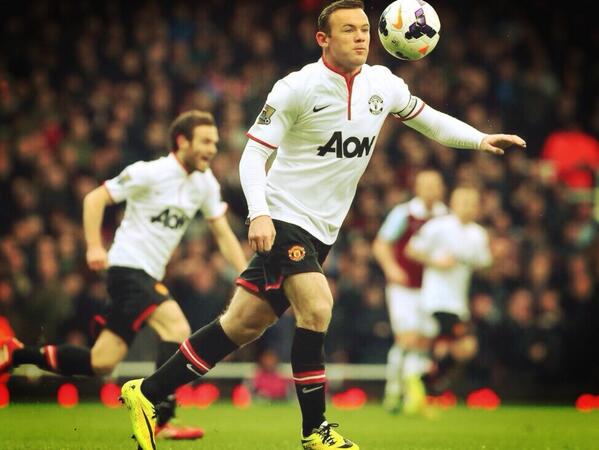 Spanish playmaker Juan Mata is not like many other footballers.
We have pointed this out before, even before the Spaniard joined Manchester United from Chelsea, for example see:
"Some of Juan Mata's Instagram pictures are sensational".
And, Mata writes his own blog every week – which was also popular with Chelsea fans before the former Valencia midfielder headed to Old Trafford in January.
This week, Mata has written about a range of subjects, including Manchester United's Champions League tie with Bayern Munich:
"We have been drawn against Bayern Munich, which brings great memories here of the Champions won in Barcelona in 1999. We will have to ask Ryan Giggs about that game and what we can do to beat them! ;-) It's going to be very tough, they are having an amazing streak in the Bundesliga and play very good football. They are a fantastic team and the favourites to win the title, but we will try to beat them and reach the semi-finals."
Mata also describes the atmosphere at Old Trafford for the Olympiakos win, Wayne Rooney's wonder goal versus West Ham and El Clasico.
The full Juan Mata blog piece is here.
---
GAMBLING CAN BE ADDICTIVE, PLEASE PLAY RESPONSIBLY