Jose Mourinho agrees a massive 3-year deal with Man United [Mirror]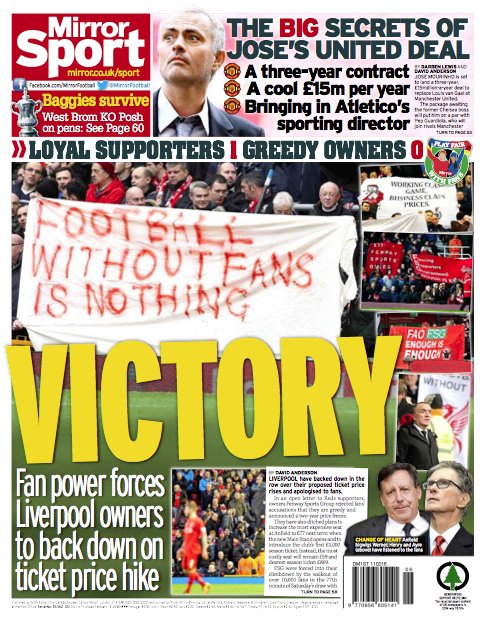 Jose Mourinho has "agreed" a three year deal to become the new manager of Manchetser United.
Before people get too excited, they should remember the time in the not so distant past when the Star claimed that Mourinho had signed a five year deal with the Red Devils.
Nevertheless, that was then, and this is now, and the momentum has definitely been building the past few weeks that the Special One will replace Louis van Gaal at the end of the season.
According to the Mirror, Mourinho will earn 15 million pounds a season at Old Trafford. The tabloid also report:
Personal terms are understood to have been agreed in principle with Mourinho, who is also keen to bring in highly-rated Atletico Madrid sporting director Andrea Berta.
In another important detail, the Mirror claim that Mourinho will assume full control over transfers, taking that job away from Ed Woodward.
If the news is true, Juan Mata could well be looking for a new club. As will a whole host of other United players.
Interestingly, the Sun have a different take on the story on Thursday.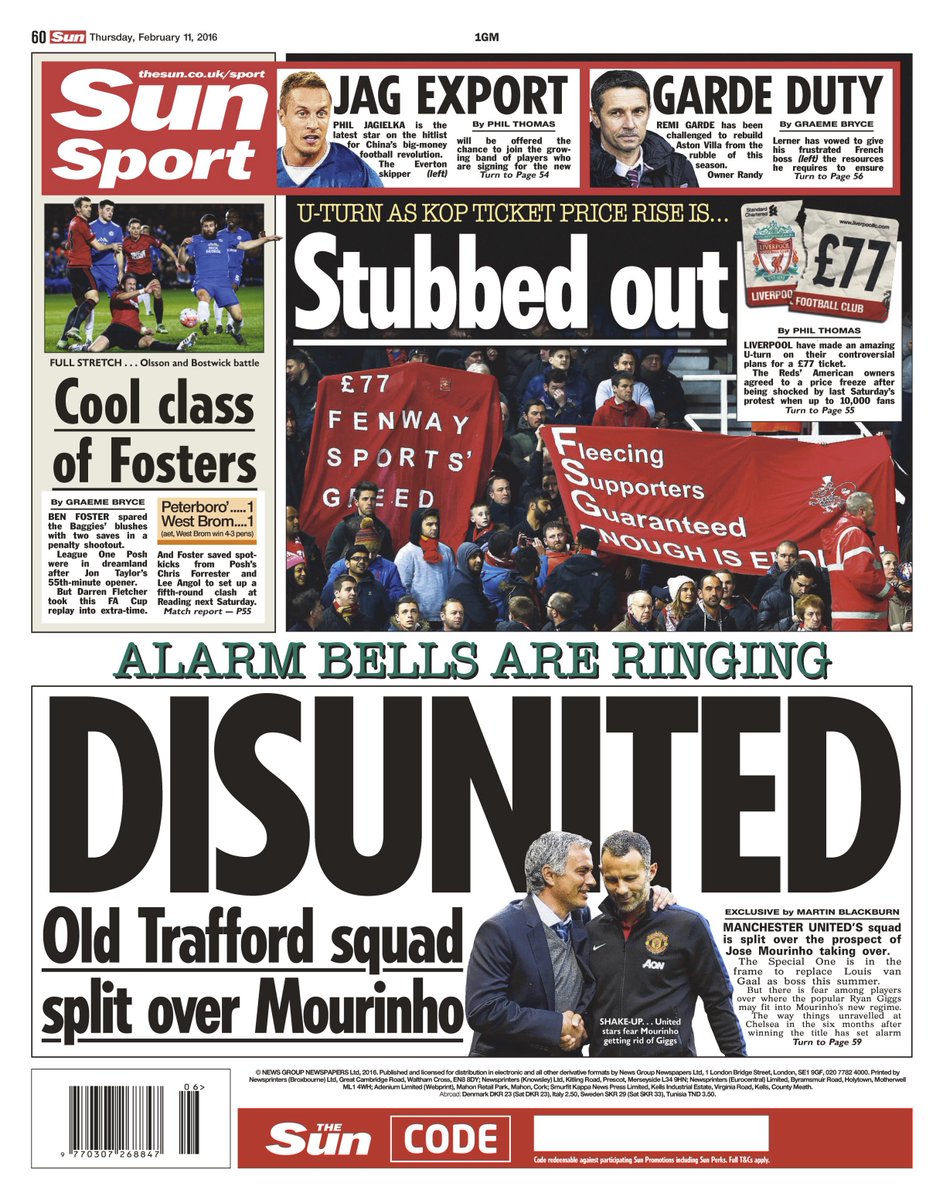 Also see: Details of Jose Mourinho's employment contract with Man United leaked by El Confidencial
Ryan Giggs will quit Man United if Jose Mourinho joins [So Foot]
Man United fans debate whether Jose Mourinho is the right man for their club (Video)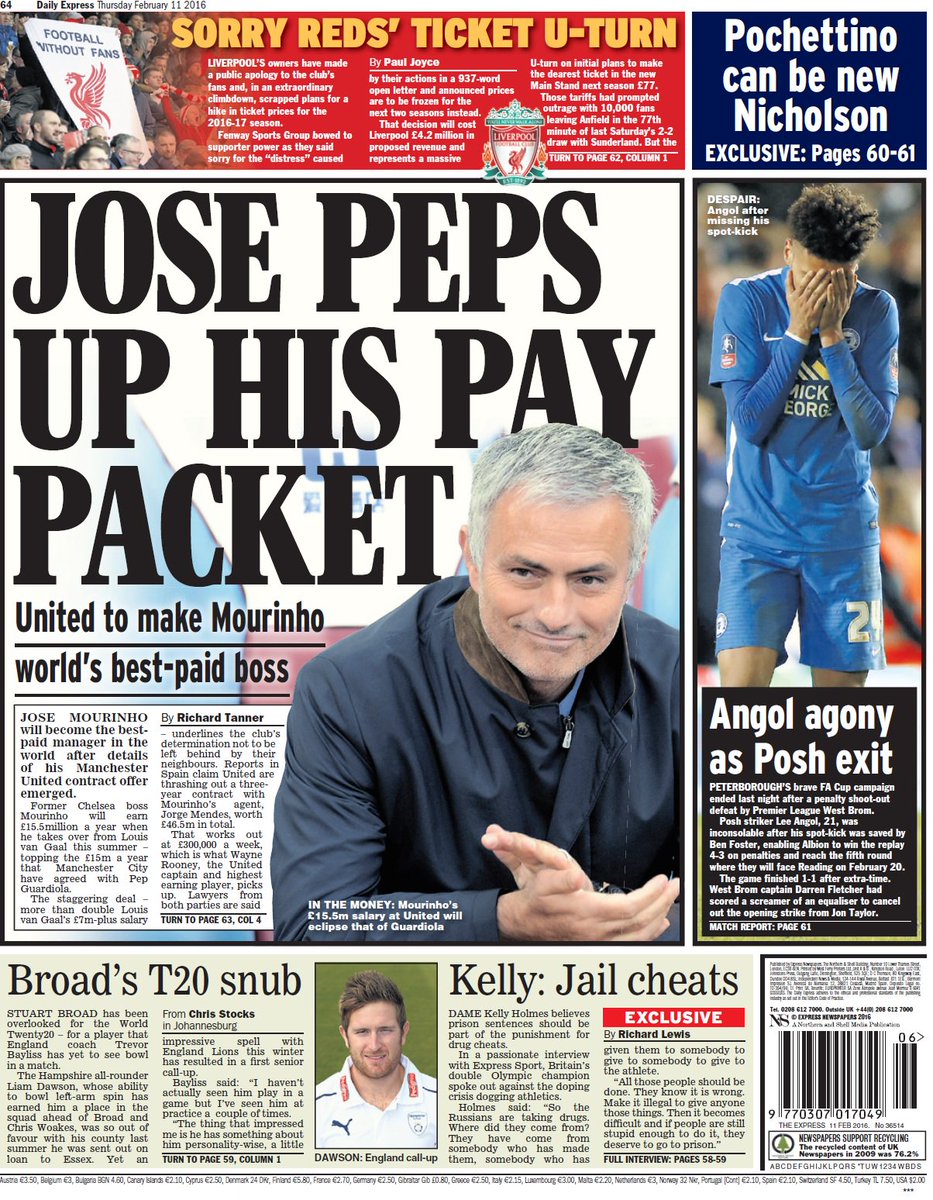 Click here for more Premier League betting tips
---