Jokes! Francesco Totti pokes fun at Ashley Cole, plays the loner in latest Roma team photo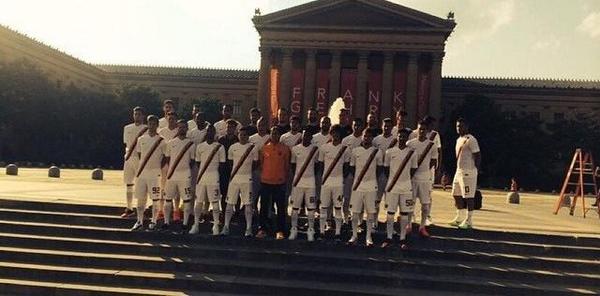 Earlier this week, Ashley Cole became the butt of all the jokes for his lonesome-looking pose in Roma's team photo, lurking away to the left on his Jack Jones.
And the picture clearly did the rounds inside the Roma dressing room, because captain Francesco Totti has re-enacted Cole's loner pose in their latest team photo on their US tour.
Totti stood off to the right hand side by himself, while Cole managed to get himself nicely integrated this time around, nestling in third from the left in the front row.
Benvuti, Ashley.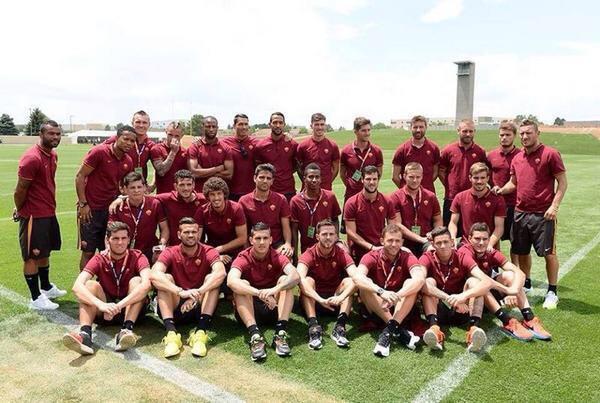 ---