Wow! Joe Kinnear goes on Talksport and gives one of the most ridiculous interviews of all time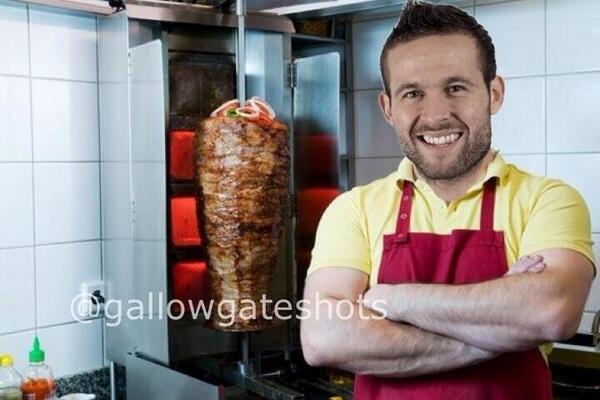 Newcastle United fans are a little miffed at the appointment of Joe Kinnear as their new Director of Football.
Tonight the ex-Newcastle boss went on Talksport to explain a few things, probably hoping for some positive PR.
Things did not go to plan for Kinnear, as social media went crazy taking the piss out of the poor guy.
During the interview, he pronounces a number of players names wrong, as well as describing himself as much more intelligent than Newcastle fans.
'Yohan Kebab' was a laughable attempt. Shola Ameobi and Hatem Ben Arfa amongst others were named incorrectly too. (skip to 8:00 for some of the mispronunciation.)
Kinnear also claimed he was behind the signing of goalkeeper Tim Krul. Tim Krul came to Newcastle in 2005, Joe Kinnear came in 2008.
There are so many laughable moments in the 15 minute interview. Apparently he's good mates with EVERY Premier League manager and EVERY manager in the football league.
Just listen to the interview!
---
GAMBLING CAN BE ADDICTIVE, PLEASE PLAY RESPONSIBLY