It's over! Irina Shayk unfollows Cristiano Ronaldo on Twitter after no-show at Ballon d'Or
Rumours were circulating yesterday that Cristiano Ronaldo and Irina Shayk had broken up.
The 29 year old Russian model, who has dated the Portuguese former Man United winger for four years, was not in attendance as Ronaldo received his third Ballon d'Or on Monday night.
The news comes just weeks after we reported that Irina Shayk had fallen out with Cristiano Ronaldo's mum over Christmas plans.
Today it emerged that Irina Shayk had unfollowed Cristiano Ronaldo on Twitter amidst reports she had dumped him.
Good luck to the next guy who dates Irina Shayk – I'm sure you won't feel inadequate.
Back Spurs to beat Burnley at 3/1!!!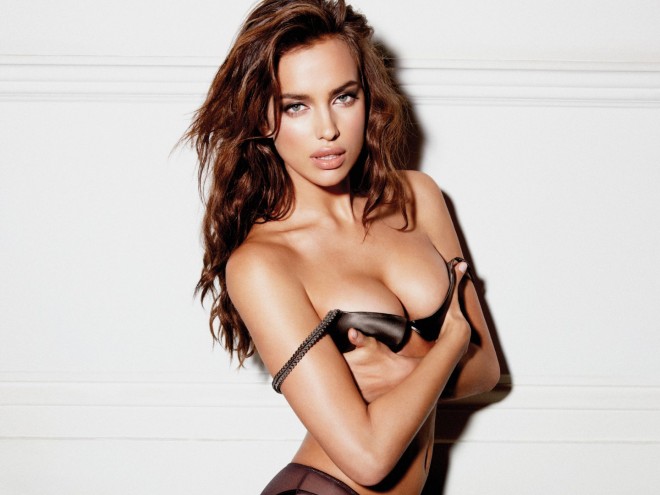 ---