Isco gave Cristiano Ronaldo a cheeky purple nurple v Celta Vigo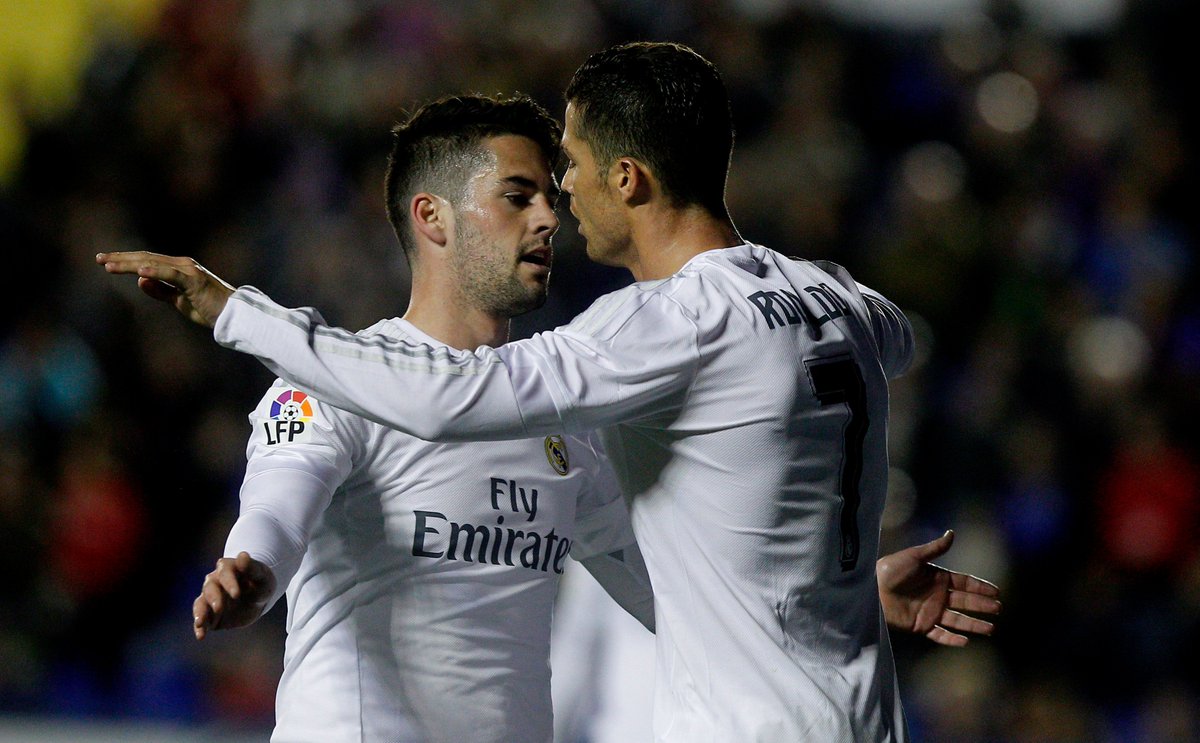 An awesome set of pictures starting doing the rounds on Monday from Real Madrid's win over Celta Vigo at the weekend.
Real ran out 7-1 winners, however, following the defeat to Atletico in the derby, they are still off the pace in the title hunt.
The man of the hour in the win over Celta was Cristiano Ronaldo.
The Portuguese star scored four times, including two golazos, as he reached 350 goals for Los Blancos. That's some achievement.
Pictures from the match have started to filer out, and in one image Isco was seen giving Cristiano Ronaldo a cheeky purple nurple after he scored a goal.
One suspects the images will out Isco to Ronaldo, and the Spanish midfielder wrapped his hand in between his teammates bodies, before clamping his fingers on Cristiano's nipple.
To top it off, Isco also flashed a cheeky grin.
Also see: Leaked: The first pictures of Real Madrid's 2016-17 home shirt
See the pictures below.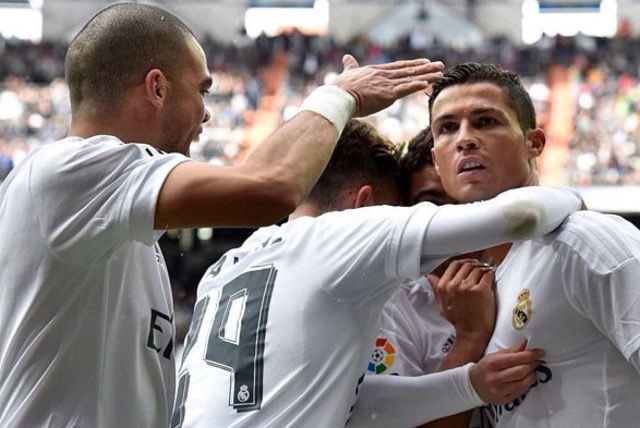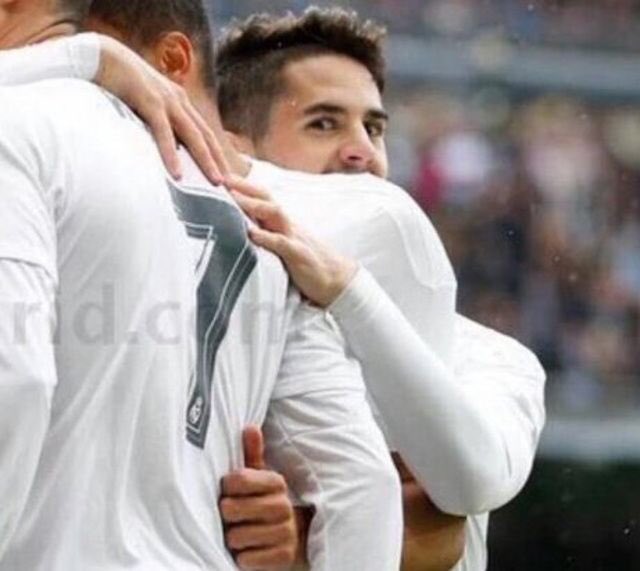 ---
GAMBLING CAN BE ADDICTIVE, PLEASE PLAY RESPONSIBLY