Inter's Icardi declares his love for Maxi Lopez's ex-wife on Twitter after she talks about "no sex for 3 months"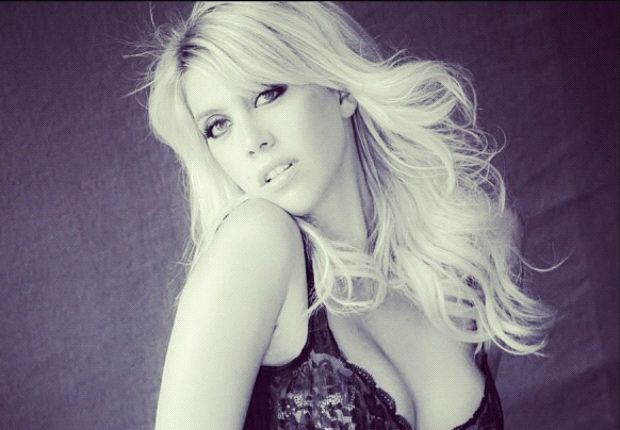 An Italian-based love triangle has come to light on Thursday involving Inter Milan's Mauro Icardi, Catania striker Maxi Lopez and Lopez's ex-wife Wanda Nara.
Having spent time together in September, it now seems that Icardi has made behind-the-scenes moves for Maxi Lopez's ex-wife after it became apparent that their marriage was falling apart.
Icardi went on to Twitter on Thursday to publicly state:
I love you [Wanda Nara], it will never be easy to say what I feel, because I discovered that those two words ("I love you" = "te amo" in Spanish) carry with them one feeling without limits!
Icardi's tweet came at the same time as a new interview with Wanda Nara was released by Revista People, in which the model revealed:
It's been three months since my husband had sex. Maxi has neglected me. Although I've been living in luxury, I am also living with hidden pain. I think the time has passed for me to save my family. I will not fight for the money, because he knows me.
A couple of photos showing Icardi, Lopez and Ms. Mara hanging out together over the summer can be seen below.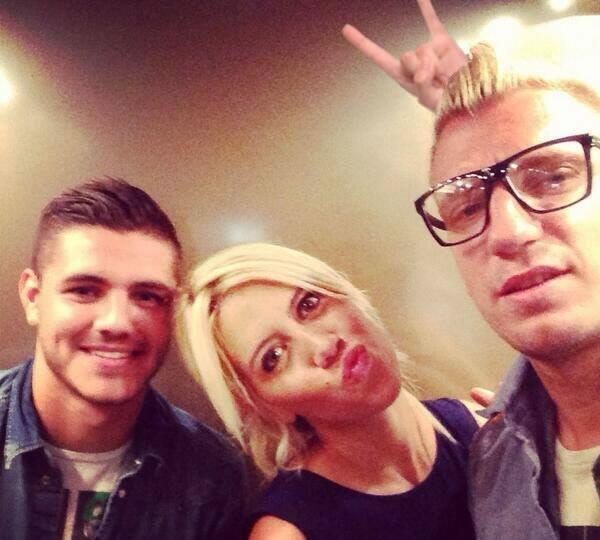 ---
GAMBLING CAN BE ADDICTIVE, PLEASE PLAY RESPONSIBLY