In Pictures: 41-year-old Henrik Larsson makes his comeback in the Swedish 4th division
Earlier on Wednesday we brought you the news that Swedish legend Henrik Larsson was coming out of retirement for one night only, and now we have the pictures to prove that the awesome did in fact happen.
To recap, four years after he last played a professional football match, Swedish legend Henrik Larsson agreed to turn out for 4th tier outfit Högaborg: a team who have Henrik's 15-year-old son Jordan Larsson on their books.
We can now update you that Högaborg beat Tenhult 4-2, and Henrik came off the bench for five minutes to play with his son.
A series of images of Henrik Larsson's wonderful footballing return can be seen below, together with video from the match.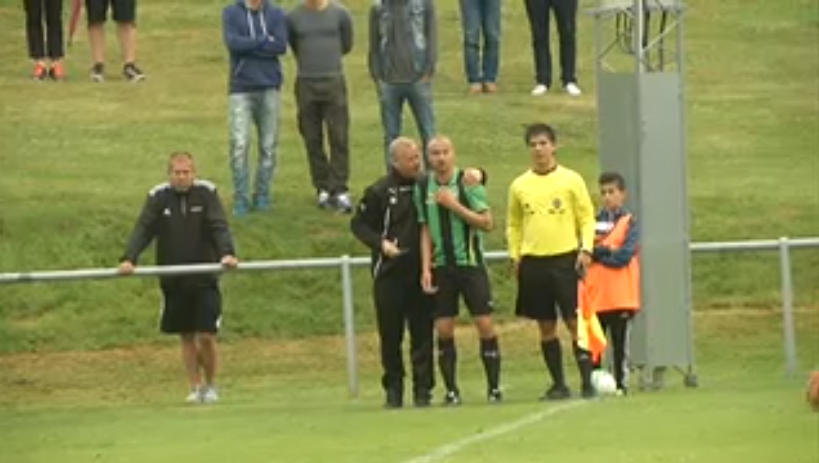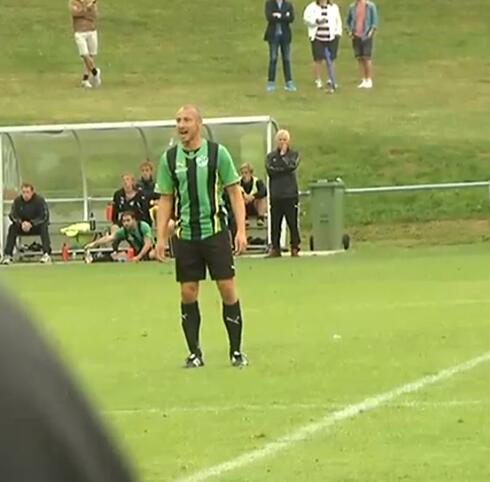 ---