'I thought I'd never score again!' Hull's Tom Huddlestone talks about his charity after finally cutting hair [Video]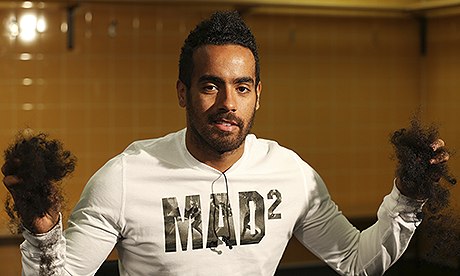 The deed has been done: Tom Huddlestone has had his hair cut, having pledged he would only do it when he next scored.
The only thing is, he had no idea it would take 2 years, as he explains in the Sky Sports interview below.
The exceptionally chilled-out Huddlestone talks the roving reporter through his new hairstyle choice, the charitable reasons behind the pledge, and the fact that he thought he'd jinxed himself, such was the goal drought he subsequently went through.
Huddlestone's gone for a low-key Mohican, with the sides not shaved too tightly with a gradual blend.
Watch the interview below, on which he declares that proud as he is to have raised so much money for charity, his mad pledging days are behind him.
---