Great video! Leo Messi talks about the Defining Moment in his career [101GG Exclusive]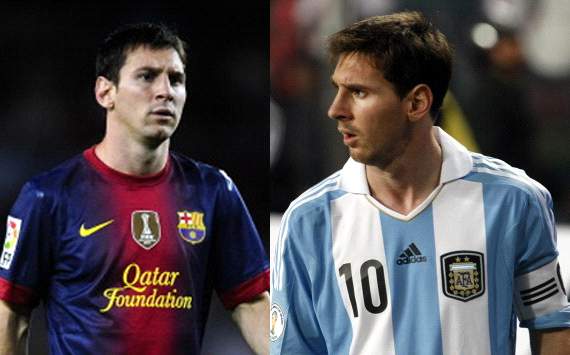 Audemars Piguet have sat down with their Ambassador Lionel Messi, and on the video below the Barcelona and Argentina superstar describes the defining moments of his career so far.
The four-time World Player of the Year talks about his initial love for the game, interspersed with footage of Messi as a youngster playing in Argentina.
And Messi goes on to describe his move to Barcelona at the age of 13 plus the importance of receiving the number 10 shirt at the Nou Camp.
Probably the stand out quote from Messi is: "I try to go out onto the pitch and enjoy it like I did when I was a boy."
Finally, with the World Cup now just a year away, Messi talks of his "dream to be a world champion, of winning things with Argentina."
Quality stuff! Enjoy!
---
GAMBLING CAN BE ADDICTIVE, PLEASE PLAY RESPONSIBLY