Graphic: The most capped Champions League XI make an awesome team (ft. Casillas, Maldini, Xavi, Scholes & Henry)
The excellent @jouracule has circulated a graphic on Thursday showing a team made up of "the most capped" Champions League XI.
The list was inspired by Zlatan Ibrahimovic joining the exclusive club on Wednesday night for PSG in the French club's 2-1 home win over Olympiakos.
By definition, making a team of the the most capped players in Champions League history is always likely to throw up some wonderful football names, and that's proven true on paper.
Enjoy a graphic of the most capped Champions League XI below.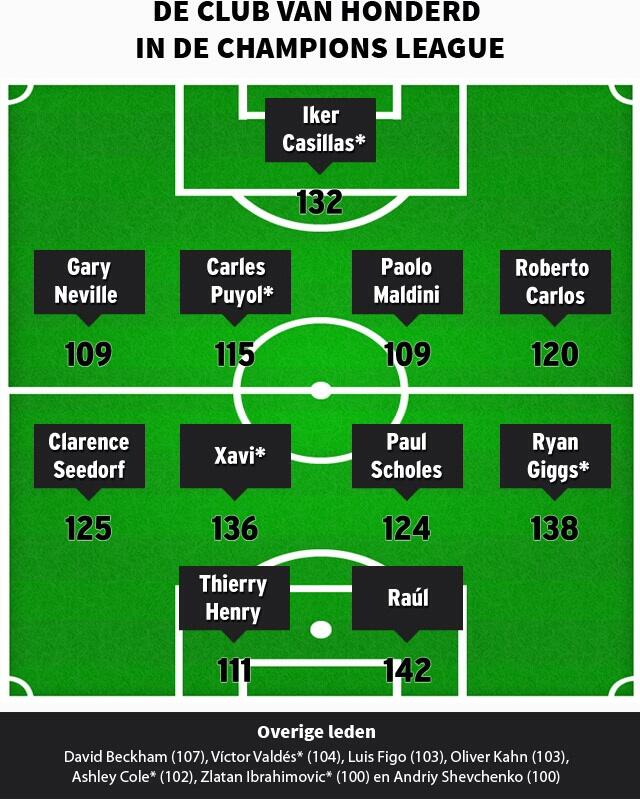 ---