#GlazersOut trends worldwide over weekend as Manchester United fan unrest increases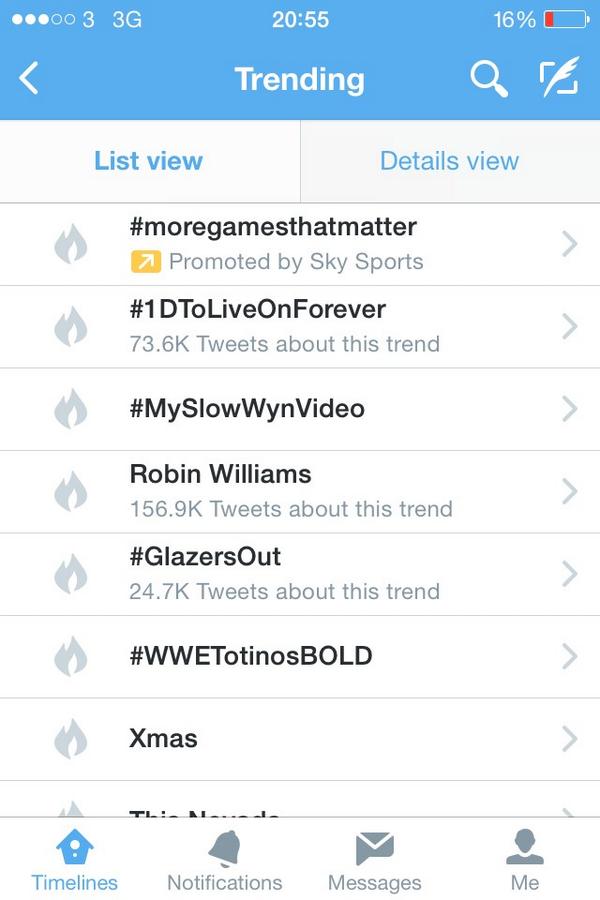 Manchester United's shock defeat to Swansea in their Premier League opener has provoked serious unrest among United fans, with a loud majority now agitating for chief exec Ed Woodward to get out his cheque book and make some big signings before the transfer window closes.
But by Sunday, the discontent had moved on from Woodward, and was transferred onto the Glazer brothers, the American owners who have the club saddled in debt.
Fans began voicing their opinion on Twitter yesterday, and pretty soon #GlazersOut was trending worldwide, thanks to the tweets from the UK and that other Manchester United hotbed, New Dehli, India.
Funny how there wasn't much talk of the Glazers during United's pre-season tour, when they won all their friendlies.
One defeat and everyone suddenly turns on the Glazers once again!
Mumbai's Slumdog Millionaires will be out protesting on the streets if something isn't done quickly.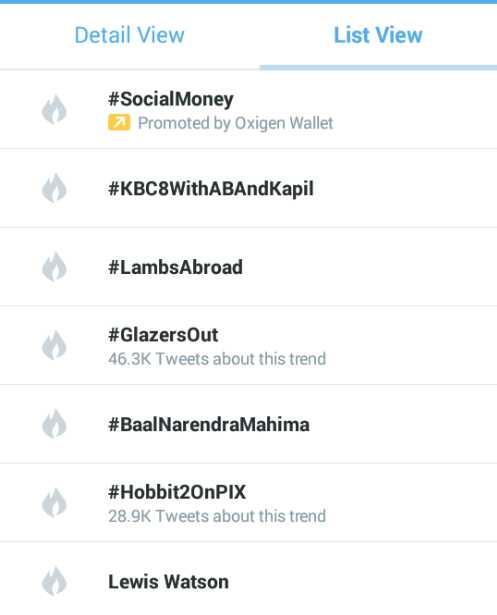 ---
GAMBLING CAN BE ADDICTIVE, PLEASE PLAY RESPONSIBLY